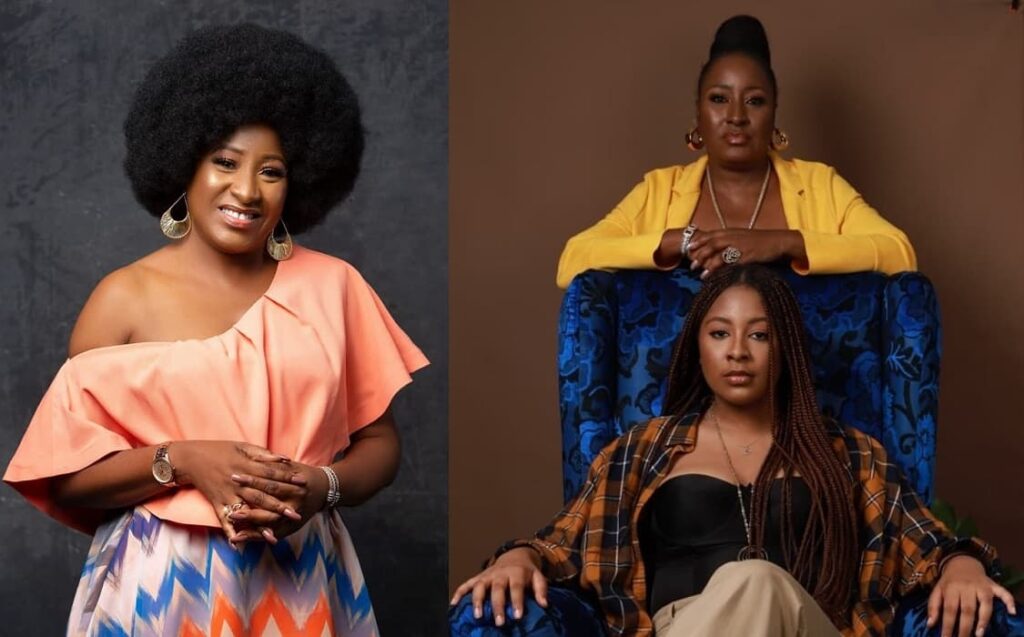 Ireti Doyle is an award-winning Nollywood actress, writer, presenter, movie producer, and public speaker. Her real name is Iretiola Olusola Ayinke. 
Ireti Doyle was born on May 3, 1967, in Ondo State. She is currently 54 years old. Although born in Ondo State, the actress spent most of her early days in Boston, America. She is a graduate of BA Theatre Arts from the University of Jos, Nigeria. 
Ireti Doyle's dexterity as an actress has earned her multiple awards. In 2009, she won an award for the Best Actress in a Supporting Role at the Africa Movie Academy Awards (AMAA).
Similarly, her role in the psychological movie, "Torn" earned her an award as the Best Actress in a Lead Role at the Nollywood Movie Awards in 2014, as well as a nomination as the Best Supporting Actress by AMVCA in 2015.
Ireti Doyle's marriage
Ireti Doyle is married to veteran broadcaster and actor, Patrick Doyle.
The couple got married on December 21, 2004. The marriage reportedly lasted for 13 years before turbulence set in. Ireti Doyle moved out of her matrimonial home in 2017 after an undisclosed dispute.
Months later, her husband, Patrick Doyle, posted an open letter of apology on his Instagram page. Ireti, however, acknowledged none of his open pleas.
In 2019, it was reported that the couple have reconciled and are back together. But after Ireti Doyle failed to celebrate Patrick's 60th birthday in 2020, speculations of crisis began to spread again.
Shortly before that, reports also emerged that Ireti Doyle has finally concluded to officially divorce Patrick Doyle.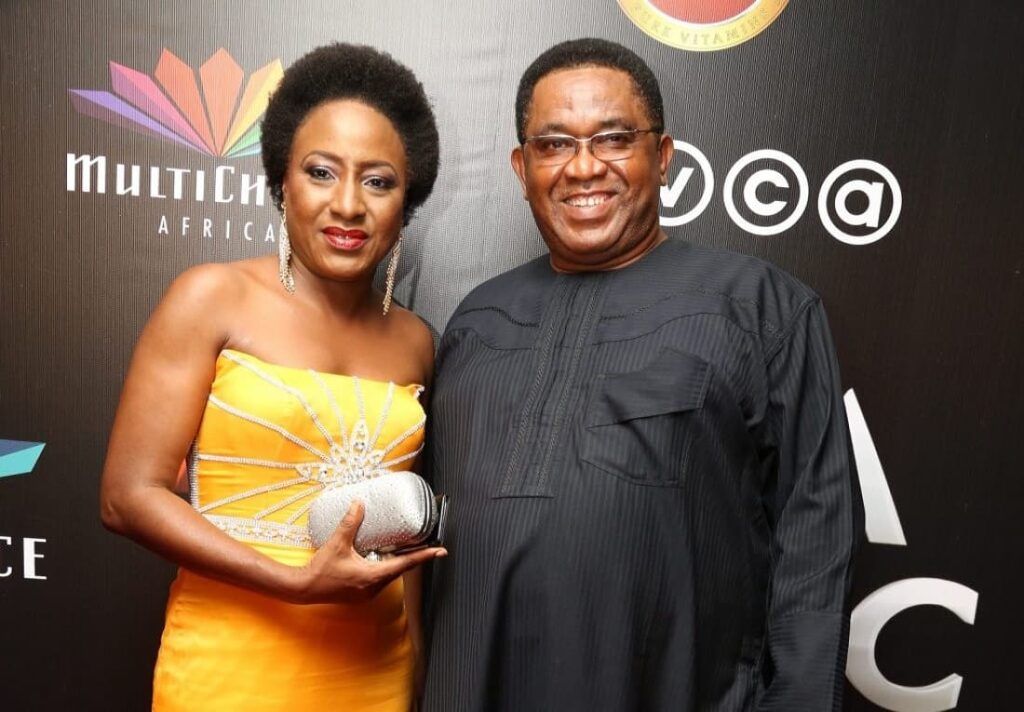 Ireti and Patrick Doyle right now
The big question seems to be "Is actress Ireti Doyle officially divorced from her husband?".
And the answer seems to be – no one knows. As of the time of writing this article, neither of them has confronted any of the speculations in the media about the current state of their marriage.
For what it is worth, they are jointly raising five beautiful children together.
Ireti Doyle's husband
Ireti Doyle's lawfully wedded husband is Patrick Rupherford Doyle. He is a professional broadcaster and actor. He is currently 61 years old. Ireti Doyle is reportedly his second wife; reports have it that he lost his first wife to sickle cell anemia disease.
Patrick Doyle is a native of Lagos, but his original state of origin is Delta. He attended Finbarr's College, Lagos, and Federal Radio Corporation of Nigeria (FRCN). He once worked as a consultant for Silverbird, before converting to business full-time.
Ireti Doyle's children
Ireti Doyle has six children, including a grownup daughter she had before getting married.
She lost one of her sons to the cold hands of death in 2020. When asked about how she successfully combines motherhood with her career, she stated that she makes effort to understand her children and stay involved in their personal lives; it makes parenting quite a lot easier for her.
Ireti Doyle's first child
Ireti Doyle gave birth to her first child and daughter named Abimbola Ozofor at the age of 17.
Ireti Doyle's oldest daughter, Abimbola Ozofor, 37, is married to Kelechi, and they tied the knot in 2014. Abimbola Ozofor works as a consultant for a clothing store named 'Ruff and Tumble'.