by Staff writer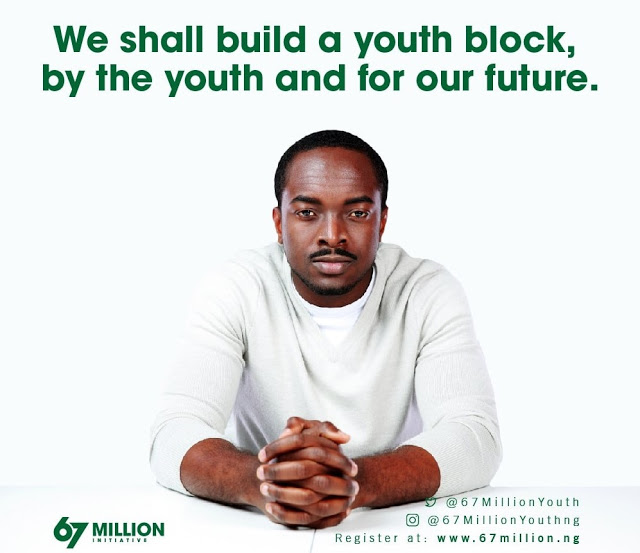 The recently launched 67 Million Youth Infinitive, a program supposedly aimed at promoting youth participation in politics and the leadership of Nigeria, continues to rack up controversy since its announcement.
Many have condemned the project, calling it another political ploy for President Muhammadu Buhari's 2019 re-election bid.

According to a recent report by LeadersNG, most of the trustees and members of the project are proxies working for President Buhari's ruling party, the APC.
LeadersNG also reports that some Nigerian entertainers, including Banky W and Simi, have been reportedly contracted by President Buhari's administration to promote the president's re-election bid under the guise of the initiative.
Most of the trustees of the initiative are active members of the APC who previously worked together to aid Buhari's election into office in 2015.
"On the list of the 67 Million Youth are prominent APC members and artistes who have been contracted to use their huge followership to sway young people," LeadersNG reports.
The newspaper also reports that the sum of Two Hundred Million Naira (N200M) has been budgeted for the project to take off.
"The money LeadersNG learned was sourced from the NNPC through the SSA to the President on Social Investment Programs, Ismael Ahmed."