by Staff writer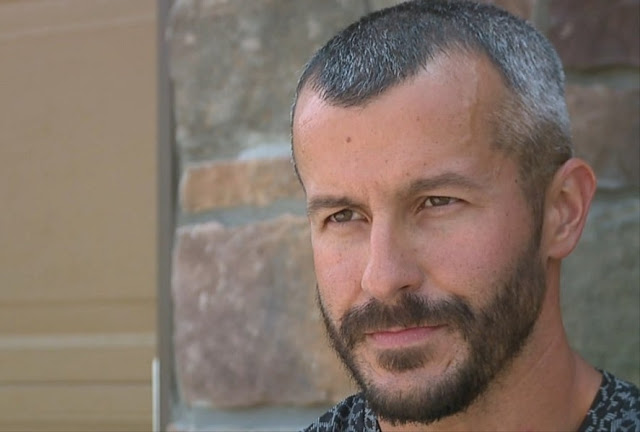 A 33-year-old Colorado man, Christopher Watts, has been arrested in connection to the ugly murder of his pregnant wife and two daughters.
Christopher's wife, Shanann Watts, 34, and her daughters Bella, 3, and Celeste, 4, were reported missing Monday from their Frederick home.

Watts' body was found Thursday on a property owned by Anadarko Petroleum, one of the state's largest oil and gas drillers, where her husband, Christopher Watts, used to work, police said.
Later, the bodies of Watts's two daughters were also found on same property.
Christopher Watts, 33, was arrested Thursday morning on suspicion of three counts of first-degree murder and three counts of tampering with a deceased human body.
Watts is currently being held in the Weld County jail without bond. He is next scheduled to appear in Weld County court Tuesday morning, when he will be advised on his formal charges.
"At this point, the court is not authorizing any bail," Kopcow said, adding that bond will be readdressed once formal charges are filed.
The day before his arrest Christopher Watts told KUSA-TV the disappearance of his wife and daughters was traumatic.
"I'm just hoping right now that she's somewhere safe," he said.

"Like, this house is not the same. Last night was traumatic. Last night was – I can't really stay in this house again with nobody here."