by Staff writer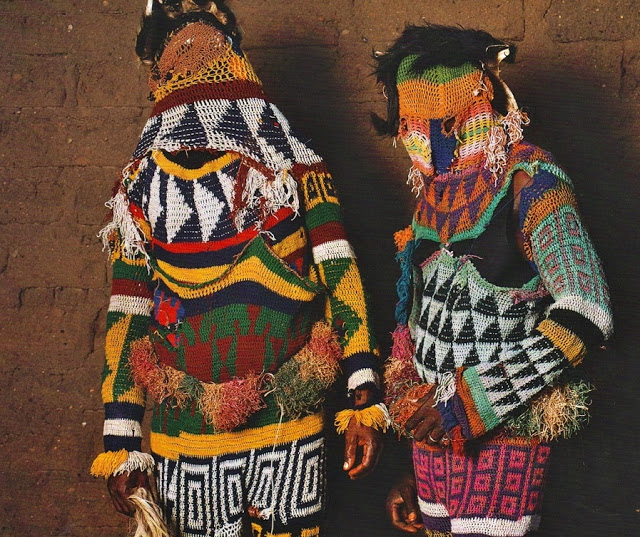 In quite an unusual turn of events, a masquerade was caught on video fighting with its owner in Amorka area of Anambra State, Nigeria.
In the trending online footage, a man identified as Christopher Kalu can be seen holding and dragging the masquerade in public as they quarreled over the money realized from the masquerade exhibition.

While passersby looked on, the man shouted at the masquerade to bring the money he has made for the day during a traditional event in the village.

The man who says he owns the masquerade, prevented it from going anywhere until it has provided all the money they made.

While the drama was going on, residents and passersby laughed as they watched the very rare occurrence.

Masquerades in Igbo land are believed to be spirits who emerge from ant holes at night.

That obviously is not the case of this particular masquerade which can be seen quarreling over money with a human and speaking coherent Igbo Language.