by Staff writer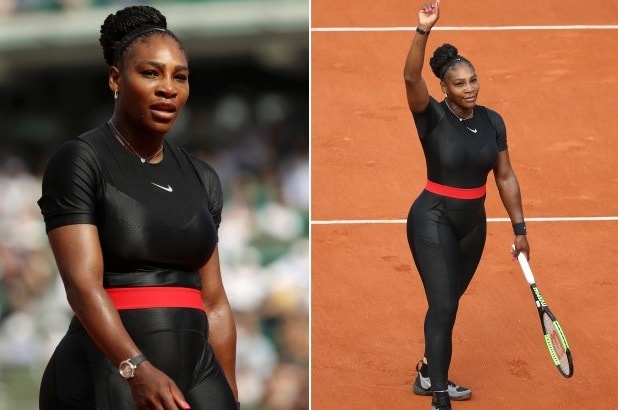 News of Serena Williams' ban from wearing her skin-tight 'Black Panther' catsuit at the French Open generated some controversy among fans and tennis lovers.

But Williams has addressed the issue, assuring her fans that "everything is fine".

"Everything's fine, guys," Williams said on Saturday morning at the US Open, explaining that she had already resolved the issue in a conversation with French Tennis Federation president Bernard Giudicelli.

"He's been so easy to talk to. My whole team is basically French, so, yeah, we have a wonderful relationship. I'm sure we would come to an understanding and everything will be okay. Yeah, so it wouldn't be a big deal."

The French Tennis Federation president, Bernard Giudicelli, said the tournament is introducing a new dress code to regulate players' uniforms and the catsuit Williams wore this year will no longer be accepted.

"It will no longer be accepted," Giudicelli said of the catsuit. "I think sometimes we've gone too far. One must respect the game and place."

Following the statement, commentators immediately accused Giudicelli of disrespecting Williams, who had said that while the catsuit made her feel like a "Queen from Wakanda," it also had an important health application, helping her control her circulation following a difficult childbirth last September.

Williams explained that she has since found "other methods" for addressing her circulation concerns.

For instance, at Wimbledon, she wore white compression leggings.

"I wear tights that keep everything going with my blood," Williams said.

She added, laughing: "When it comes to fashion, you don't want to be repeat offender."