Melania Trump is coming to Africa but we don't know where!
by Staff writer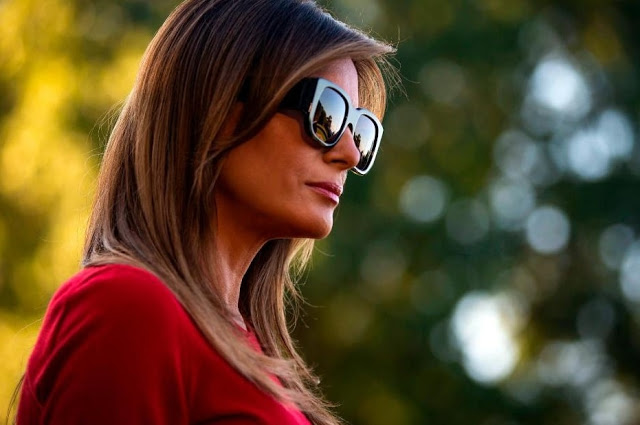 U.S. first lady Melania Trump has just confirmed she will be coming to Africa in October to "educate herself on the issues facing children throughout the continent and also learn about Africa's rich culture and history."
The first lady will be traveling solo and it'll be her first ever visit to Africa.

The first lady's statement did not mention the particular country in Africa she will be traveling to, however news reports say she intends to visit "several".
"The countries will be announced in a few weeks," a Twitter source confirmed to us.