by Staff writer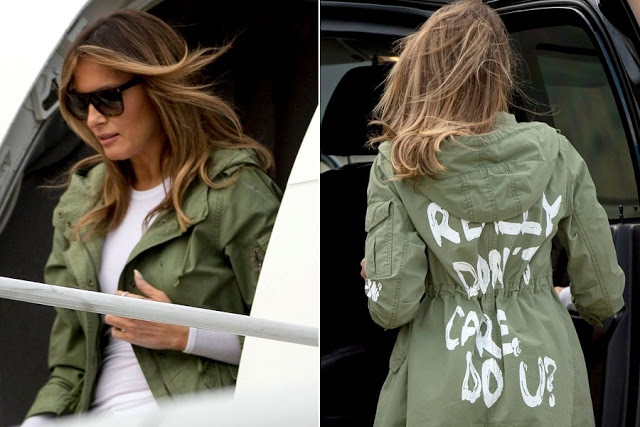 US First Lady Melania Trump has finally admitted the jacket emblazoned with the words "I really don't care, do you?" she wore during a trip to a migrant child detention centre in June was a message to her critics.

In an interview with ABC news that was released on Saturday, the former model acknowledged the jacket "was a kind of message, yes".

"It's obvious I didn't wear the jacket for the children, I wore the jacket to go on the plane and off the plane," she said.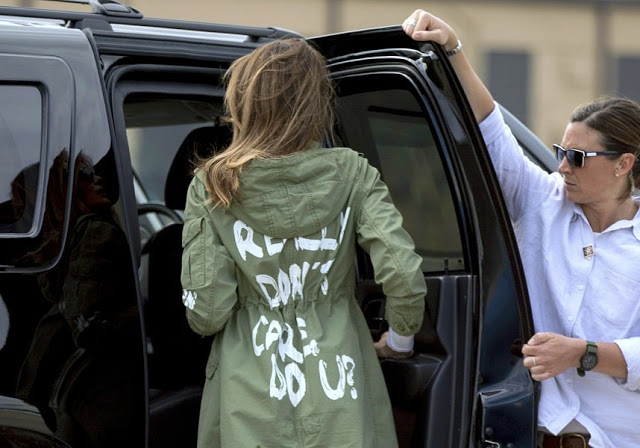 "It was for the people and for the left-wing media who are criticizing me. I want to show them I don't care. You could criticize whatever you want to say. But it will not stop me to do what I feel is right."
Mrs Trump also criticized the media for being "obsessed" about her clothing.
"I often asking myself, if I had not worn that jacket, if I will have so much media coverage," she said, adding: "I would prefer they would focus on what I do and on my initiatives than what I wear."