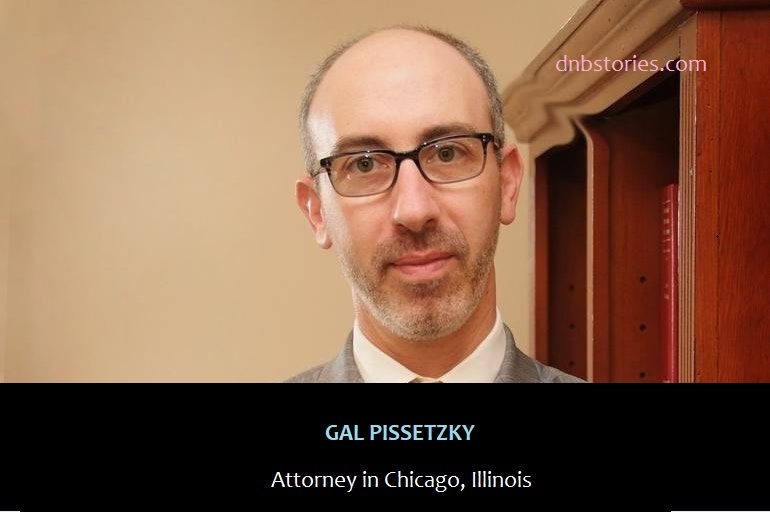 Nigerian criminal suspect Hushpuppi has hired top criminal defense attorney Gal Pissetzky to defend him in court.
Nigerian Instagram-famous personality Hushpuppi whose actual name is Ramon Olorunwa Abbas is currently facing fraud charges in the United States after his extradition from the UAE where he was originally arrested.
Hushpuppi's attorney Gal Pissetzky has an impressive profile in criminal defence law.
Gal Pissetzky is a top-rated criminal defence attorney in Chicago with over 19 years of experience. He is a founding partner of the law firm Pissetzky & Berliner, LLC, located in Chicago, Illinois.
Gal Pissetzky was educated at the prestigious John Marshall Law School in Chicago. Pissetzky who speaks four languages (English, Polish, Spanish and Hebrew) has been practising law since the year 2000. Pissetzky has taken up over a 100 cases during his nearly 20 years of law practise.
There are reports going round that Gal Pissetzky represented late pop icon Michael Jackson in court but this is not confirmed. A confirmed client of Gal Pissetzky is gang member Deandre Spann, the cousin of reputed gang boss Labar "Bro Man" Spann, who was sentenced last year in Chicago.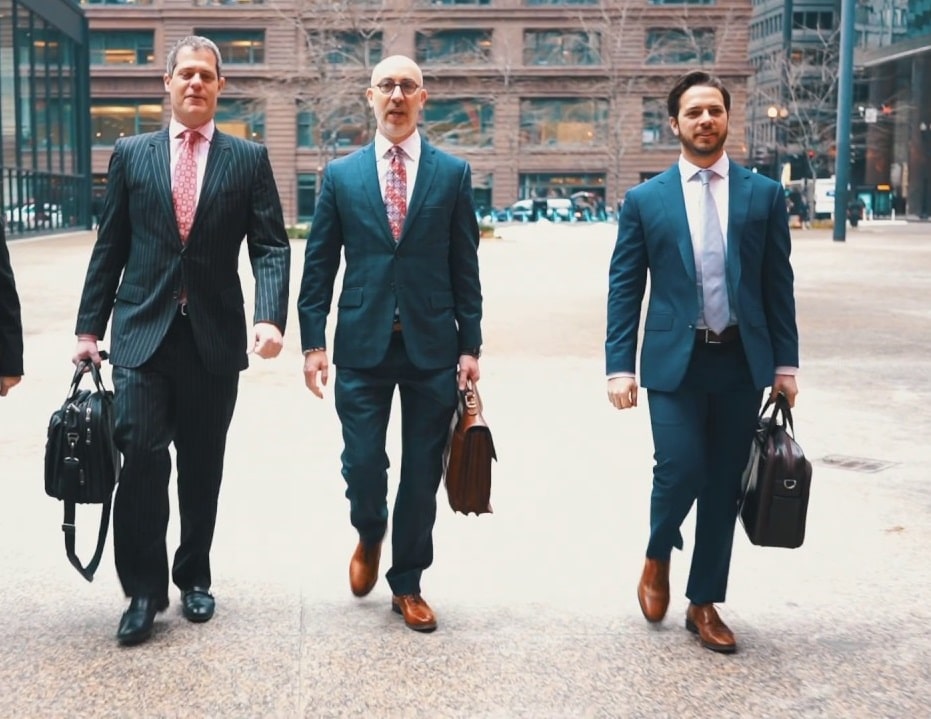 As a well-respected member of the legal community, Gal Pissetzky has represented many clients in high-profile cases and is frequently quoted in the press.
Gal Pissetzky is known for focusing on big cases and taking up clients accused of federal crimes, white-collar crimes, sex offences, large-scale drug crimes, and violent crimes such as murder, attempted murder and gun offences.
Gal Pissetzky currently has a 10/10 rating on the legal counsel review website Avvo.com, based on 32 reviews.
Speaking about his newest client with Forbes, Pissetzky said Hushpuppi is "absolutely not guilty of [the] charges they are accusing him of."
Gal Pissetzky said:
"[Abbas] was running a legitimate business and a very legitimate Instagram account and did not take part in any scam or fraud. He's an entrepreneur. He has real estate involvement … [he's] an Instagram personality. He was promoting brands and that's how he was very legitimately making his money."