by Miz Tee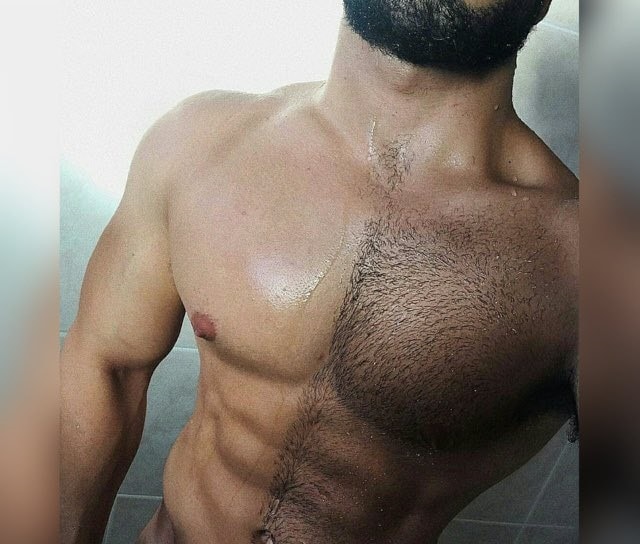 When men started shaving their chest hair, most women did not understand it.
When they started shaving it into bikini tops, women became even more perplexed.

Now a new trend is in town and it is called the 'Split-Shave' style.
Basically, this involves only shaving half of the chest and leaving out the other.
Just like when the 'bikini chest hair' trended some three or four years ago, nobody has a clear explanation why this style emerged.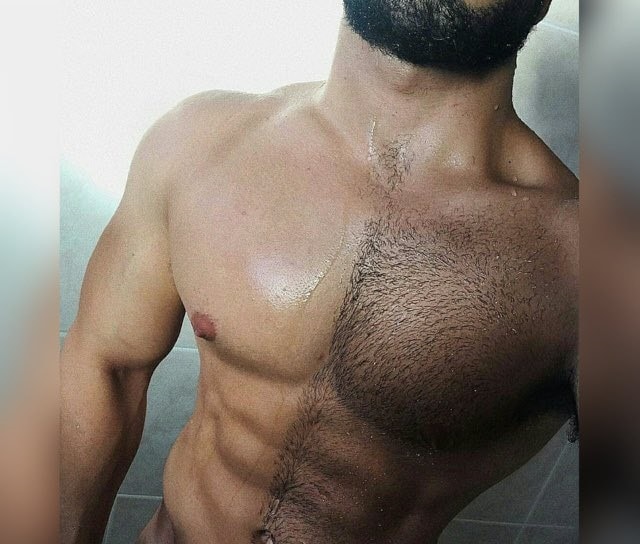 One Twitter user we interviewed has this funny answer to give:
"I've dated women who liked and did not my chest hair," he said.
"Shaving this way will mean everyone is covered as I am currently single and looking for a girlfriend."
Ladies, what do you think?
Yay, or Nay?