by Staff writer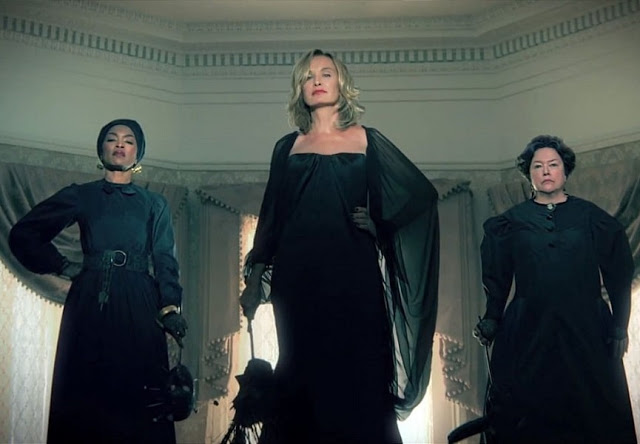 This certainly looks like the best yet!
All your favorite characters, including the witches from "Coven", are returning in the newest season of American Horror Story, titled "Apocalypse."

In the trailer released Wednesday, the FX series provides a first look at the eighth season's end-of-the-world narrative, which appears to be the series' central plot point.
The video opens with an ominous message — "No need for the news anymore, the chaos has won" — as hordes of pedestrians sprint between cars in typical, apocalyptic form.
Watch below:
"American Horror Story: Apocalypse" debuts Sept. 12.