by Staff writer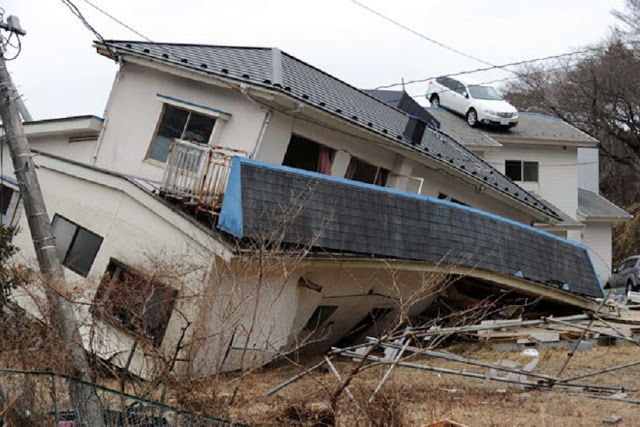 Typhoon Mangkhut has hit China, bringing winds of up to 100 mph (162 kph), swaying skyscrapers and blowing out windows.
The death toll from the Philippines has since jumped from 30 to 49 — most of them killed in landslides caused by heavy rain.

Mangkhut is now considered to be the strongest storm of 2018.

Thousands of people have been evacuated from Guangdong, and authorities there issued their highest warning level, a red alert.

In Hong Kong, authorities also issued their maximum alert, with residents warned to stay indoors to avoid flying debris. Winds there reportedly reached more than 110 mph (177 kph).

Officials put the number of injured at 111 but the territory avoided a direct hit.

Water levels surged by almost 3.5 m (12 ft) in places and live fish were washed on to the streets.

Most shops and public services were shut, and more than 800 flights have been cancelled at Hong Kong International Airport – affecting more than 100,000 passengers.
Not everyone paid attention to the warnings, though. "I went running this morning. I love fresh air and there's no one on the streets, no cars. On normal days we can't see this," Hong Kong resident Hao Chen told the AFP news agency.
Mangkhut is expected to weaken into a tropical depression by Tuesday as it moves inland.