by Staff writer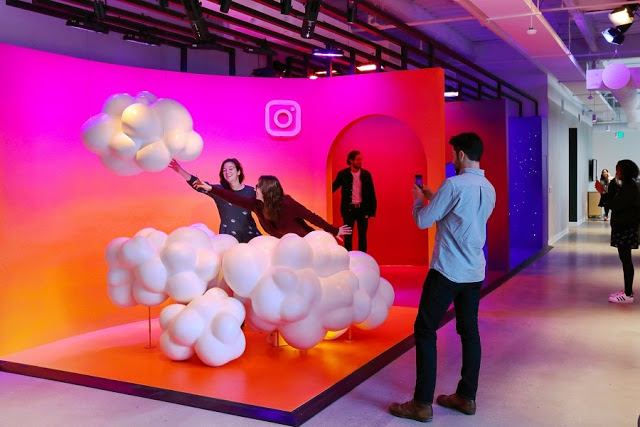 The co-founders of Instagram are both leaving the company which they sold to Facebook in 2012 for $1bn.
Kevin Systrom and Mike Krieger said they are leaving Instagram to explore their "curiosity and creativity" once again.

Instagram was purchased by Facebook in 2012 for $1bn (£760m) in cash and stock and now has more than one billion users.


Kevin Systrom, 34, and Mike Krieger, 32, started the picture-sharing site in 2010, and continued to run the service even after it was acquired by Facebook.
There had been rumors of tension between the pair and Facebook, to which their sudden departure now seem to confirm.
In a blog post, Mr Systrom said: "We're now ready for our next chapter.
"Building new things requires that we step back, understand what inspires us and match that with what the world needs; that's what we plan to do."
There was no animosity in the blog post and Mr Systrom said the pair both remained "excited for the future of Instagram and Facebook".