by Staff writer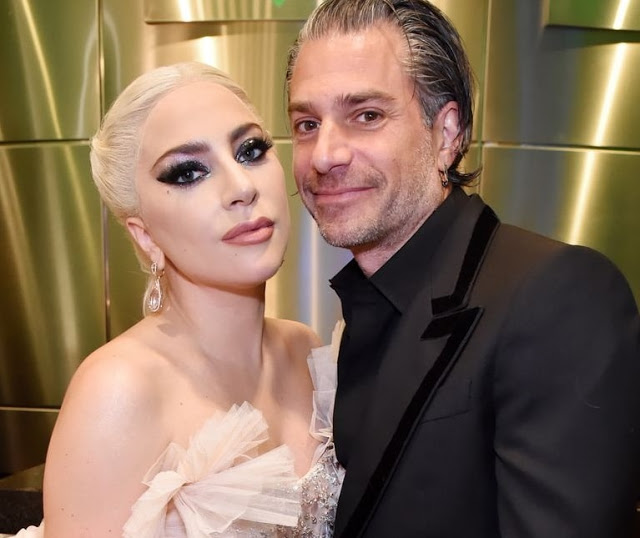 Lady Gaga has finally acknowledged that she's about to be a married woman soon.
And the lucky man is her 49-year-old talent manager, Christian Carino.
In fact, the duo actually got engaged in 2017, but Gaga never officially confirmed it until recently.

Here's all we know about Christian Carino:
Christian is 49, seventeen years older than Lady Gaga.
He has been married before, to a woman named Brooke Baldwin.
The marriage which lasted from 1997 to 2015 produced a daughter, which means Gaga is about to become a step-mom too.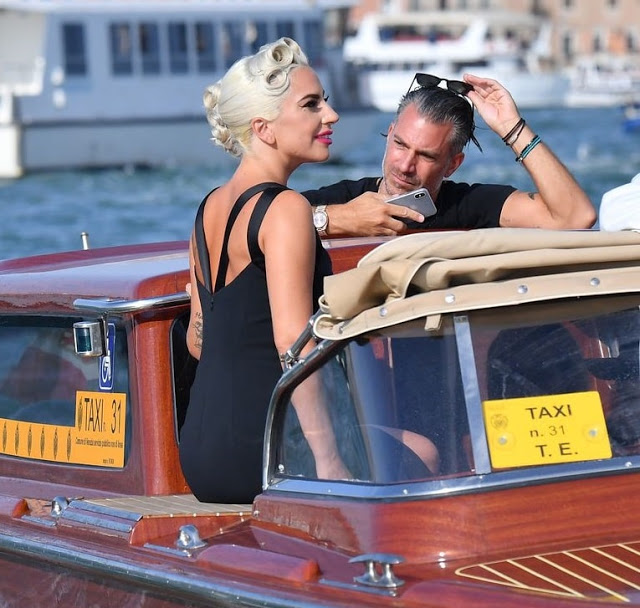 Other sources report that Christian also briefly had a thing with 'The Walking Dead' actress Lauren Cohan and even Amber Heard, before meeting Lady Gaga.
If you're wondering how they met, it's pretty obvious. Gaga is his client.
Christian is an agent with Creative Artists Agency, and has worked with the likes of Britney Spears, Miley Cyrus, Jennifer Lopez, Johnny Depp, and even Justin Bieber.

Christian is so into Gaga that he even has a tattoo of her face on his arm!

***

For more updates on the wedding, be sure to stay connected to DNB Stories.