by Staff writer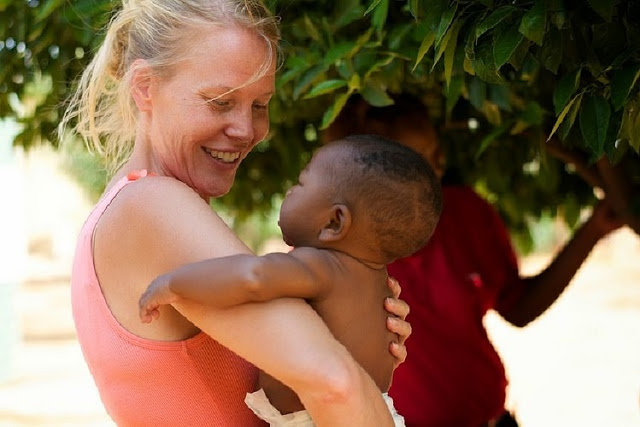 Earlier this year, Ethiopia (a landlocked country in the Horn of Africa) banned foreigners from adopting children from the country.


The ban happened amid reports that the adopted children face abuse and neglect when they are taken abroad.


In 2013, a US couple were convicted of killing an adopted Ethiopian girl — a case which triggered a debate on foreign adoption, according to BBC's Emmanuel Igunza.


Ethiopia is one of the biggest source countries for international adoptions by US citizens, accounting for about 20% of the total.


Celebrities Brad Pitt and Angelina Jolie are among those who have adopted children from Ethiopia.


Lawmakers now say orphans and other vulnerable children should be cared for under locally available support mechanisms in order to protect them.


But some have argued that the country has insufficient local services to cater for vulnerable children.


According to recent stats, 30% of people live in poverty in Ethiopia while some 27% of children are engaged in child labor.