by Staff writer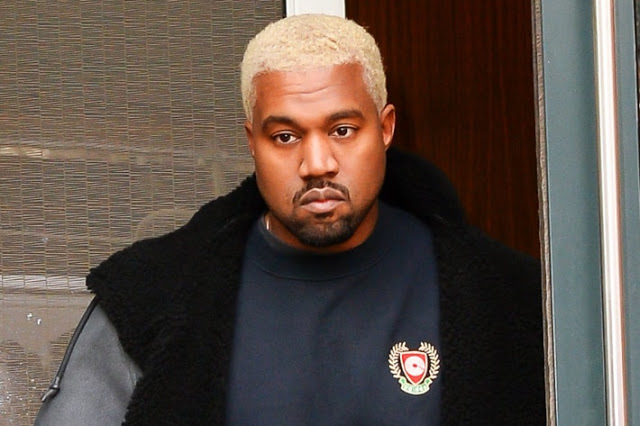 Kanye West's eighth studio album, Ye, debuted Friday with an unexpected subject matter at the forefront: his bipolar disorder diagnosis.
The revelation came after some speculation into his mental health over the past couple of years.

West's mental state has been examined by fans and the media, particularly within his current musical era.
On "Yikes," his new record's second track, the rapper discusses a variety of topics and name-drops late music icons like Michael Jackson and Prince.
Some of the most jaw-dropping bars are when he essentially confirms his diagnosis.

"That's why I f—k with Ye. That's my third person," West, 40, rapped.
"That's my bipolar shit, n—a what? That's my superpower, n—a ain't no disability. I'm a superhero! I'm a superhero!"

West further opens up about being bipolar through his album's cover art, which features a mountain range with a highlighter green caption, reading: "I hate being bi-polar. It's awesome."
In revealing his diagnosis, he joins the likes of stars like Demi Lovato and Mariah Carey who have also shared their experience with the disorder.

***

Source: NewsWeek.Com