by Staff writer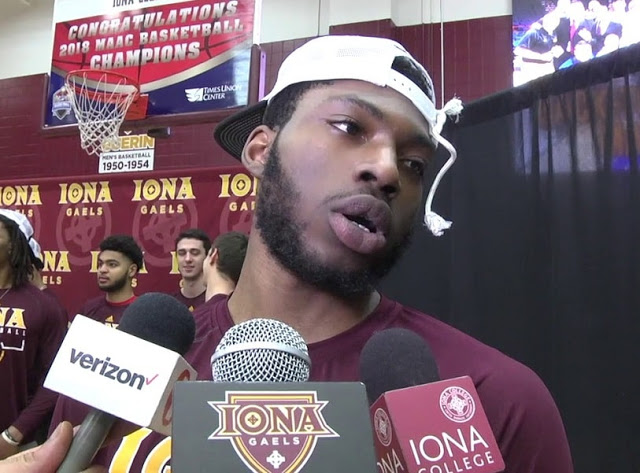 American basketball player Roland Griffin was recently in the news for being dismissed from the men's basketball team after an altercation with an assistant coach.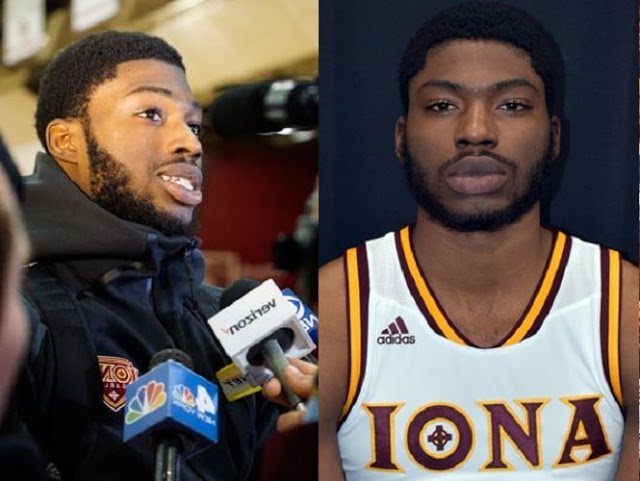 Griffin was suspended after he admitted he punched his team's assistant coach multiple times in self-defense.
He said:
"We got in each other's face," Griffin told Stadium. "It was really heated. He eventually grabbed me by the jacket and tried to throw me down on the ground physically. We were against the locker, wrestling against the locker. He was grabbing me and holding me. … I'm not going to let another man physically do that to me. I punched him four or five times, then I stopped."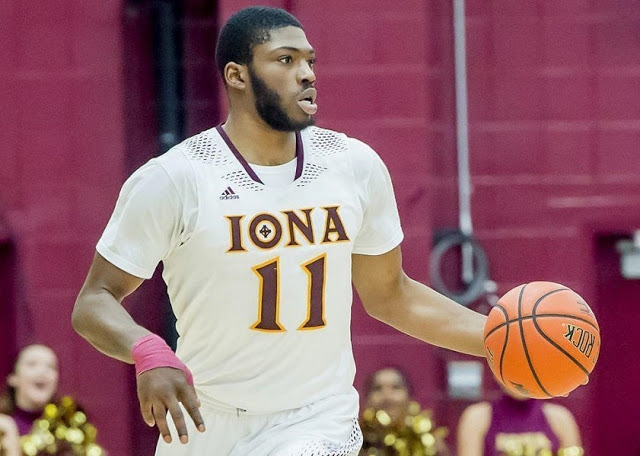 But since the news of Griffin's fracas with the coach came on news and the 21-year-old's picture were shared online, people couldn't resist talking about what fine lips Griffin has got.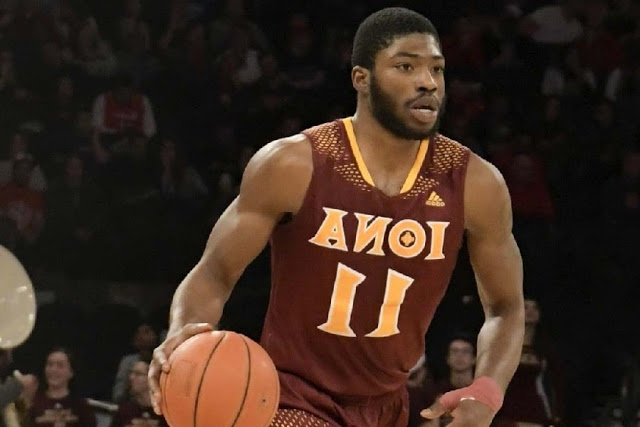 "With that sexy a** lips he is free to punch me as he wants," one person wrote on Twitter.
"Damn, the lips!" said another.