by Uzonna Adi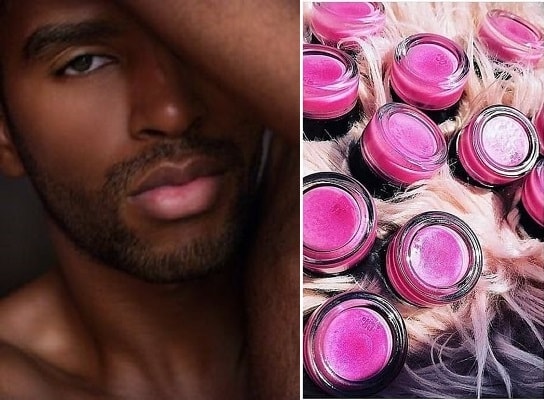 So I just finally quit smoking but realized I faced another major challenge — getting rid of my smoker's lips.
Smoker's lips are lips that have turned darker than how they used to be following months or years of consistent smoking.

Before I started smoking more frequently some three or so years go, I had these natural soft rosy lips. People used to look at me and be like: "What did you do to get these cute lips?"
But over three years of smoking has destroyed that now and I desperately needed to get my lips back to what they used to be. I wanted my soft cute pink lips back.
Someone at work recommended a lip lightening cream like a pink lip balm but she did not know where I could get one in Lagos, Nigeria.
I was returning from a technology store in Ikeja one evening (Computer Village) when I came upon a group of guys selling pink lip balm.
I was really skeptical about the roadside product (and I should have remained so and just walked away) — with the number of times I have been scammed in Ikeja I should have known better.
I bought the product, however. It was surprisingly cheap (another red flag).
Fast forward to about a week of using the product, I noticed something.
At first, I thought it was working and that that's just the way the product works but it really isn't. It was only burning my lips. I could literally feel some soreness.
That's how I immediately discontinued using the product and threw it away.
It took many long months (about 5 or 6 months) before someone told me about a pink lip balm he got in Lagos and started seeing results after just 4 days of using it consistently.
I asked if it burned his lips or had any complaint of negative reactions whatsoever and he said no. Nothing like that.
I called the number he gave (09016054808) and placed my order.
This is my 8th day of using the Tush Skin Lip Butter and the results have been amazing. It works slowly but very effective.
It lightens my lips the natural way, so you can easily know when you've gotten the result you want and need to start applying the cream less frequently.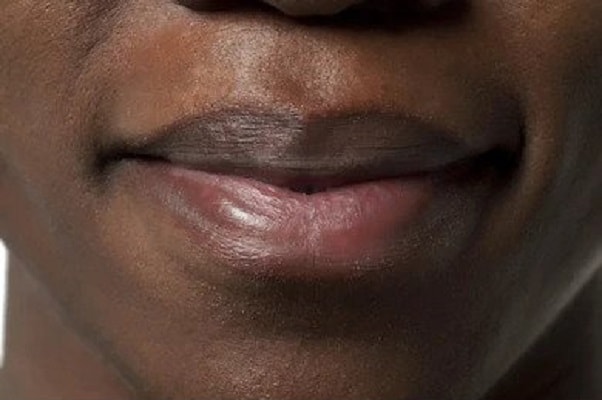 The balm is made from only organic ingredients (such as beetroot juice, lemon, almond oil, etc) so there is no fear of getting your lips burnt.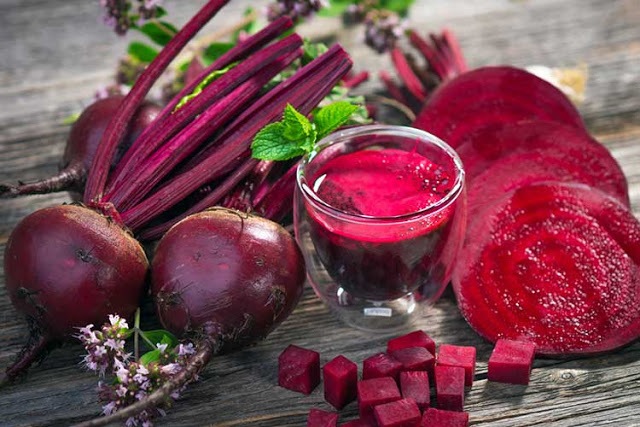 The lip butter also smells healthy and nice, not like the corrosive thing I bought from Ikeja.
You can visit this page for other products from the same brand.