by Staff writer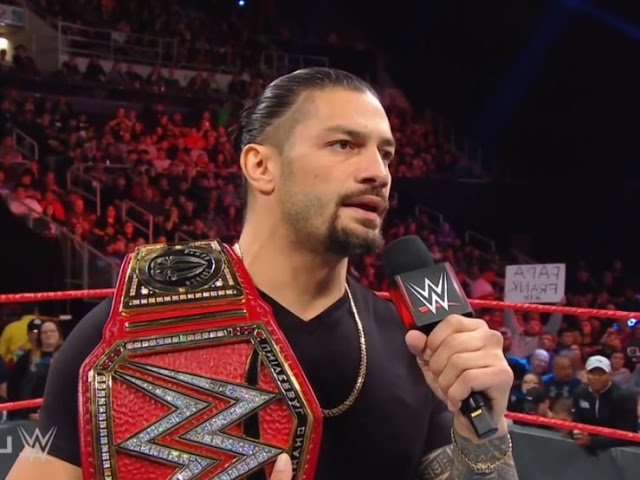 One of WWE's biggest names, Roman Reigns, revealed on Monday night's episode of Raw that he is battling leukemia.
Reigns (real name Joe Anoa'i) had previously battled the disease, but had been in remission since 2008.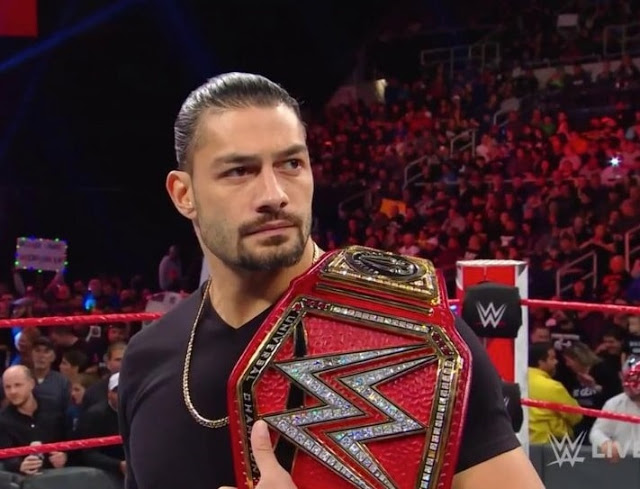 "I'm not going to lie, I'll take every prayer you can send my way but I'm not looking for sympathy, I'm not looking for you to feel bad for me, because I have faith," Reigns said in the ring.
"I will beat this, I will be back, and you will see me very, very soon," the 33-year-old professional wrestler added.
Reigns also thanked fans for their support on Twitter.
He wrote: "Thank you to everyone who's reached out…I can't put into words what it means to me. Your energy and positivity motivate me to get better quickly to get back in the ring, but for now I'm going to spend time with my family and focus on health. Thank you."