by Daniel Nkado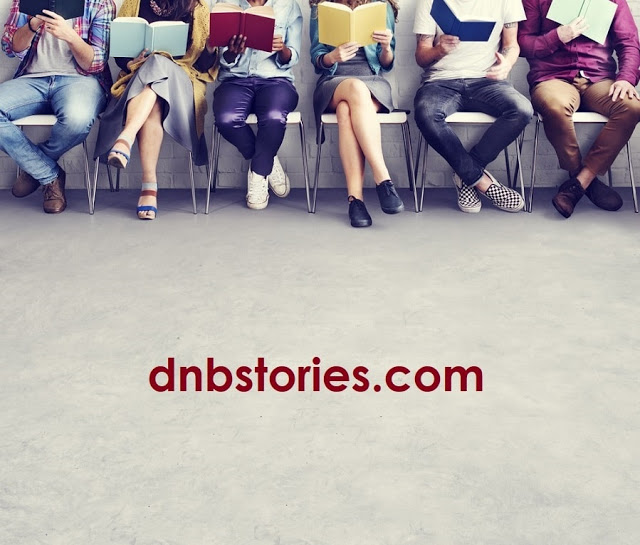 While it is true that a lot of bloggers are generating ample income from blogging, there are many others who have formed the habit of sharing dubious income reports to deceive people.
Reading these shoddy income reports easily tricks people into believing every other blogger is making money from blogging.

Some even go as far as quitting their jobs to start a blog, all in the hope of becoming the next millionaire blogger.
The fact of the matter is, most of the bloggers that share income reports only do so once they are successful.
People often don't check to see how long the blogger has been blogging or what path they took to success.
Here is how much you are likely to make after blogging for about two months!
Blogging is hardly a get-rich-quick business; in fact, most successful bloggers today have been in the business for years before they became who they are.
I was quite lucky to have my Google Adsense account approved the same year (2014) I started DNB Stories.
But the traffic was still very small at the time and so was the amount I was earning. Needless to say, seeing those few early dollars added to my spirit of motivation.
To augment, I immediately put up some of my e-books on sale. Till today, sale of e-books is still one of the major ways DNB Stories make money.
Marketing a self-published book is no cinch — both the writer and book have to be exceptionally spectacular (even better than what you get from mainstream authors) for anyone to even want to buy them.
The business of blogging is one that is constantly changing — finding effective ways to monetize your blog is just as important as creating your content.
I dare say that these days it is no longer just about numbers but also quality. It is no longer just about the number of people that visit your blog, but also who they are, what they do, where they live and what their interests are.
To anyone aspiring to launch a blogging business, be sure that your passion is enough to get you through the dark, lonely days.
You are not going to come fully made, but with time and consistency, you will keep improving and getting better at your craft.
DNB Stories offer coaching classes for a successful blogging career — you can contact us HERE.
Also check THIS PAGE to see some of the other services we offer.