by Thomas Blake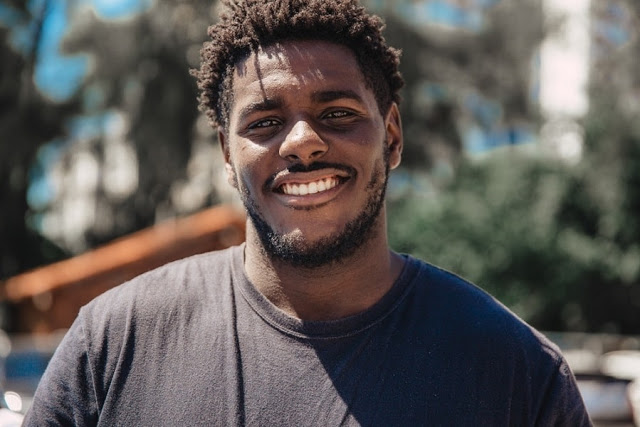 I've only been blogging for 2 months, and so far, I've made a whopping $3.24 from Amazon affiliate marketing.
Here's the thing about blogging and generating income: Anything is possible.
There are countless examples of bloggers who earn several thousand dollars every month with their blogs.
There are also bloggers who have developed massive followings and regularly earn millions of dollars every year.
And, unfortunately, there are also many bloggers out there who will never earn a penny. This may be by choice, or simply due to lack of knowledge or drive.
Whatever the case, I think it is important to realize that at the end of the day, blogging takes hard work.
You will only get the return of what you put in.
I've only been blogging for 2 months, so I'm happy to just see growth and learn how the process of blogging works.
I've started to see the return of SEO and am ranking higher on Google with more of my articles.
I think that ultimately, keeping track of what works, what drives traffic, and what provides the most value to readers is what is important.
I'd personally rather have a blog that doesn't earn much but provides readers with something that's worth their time than a garbage website that makes a few hundred dollars.
In any case, I'm hoping to grow faster and develop more passive income.
For now, however, I'll stick with my modest $3.
***
Thomas Blake is a Canadian blogger with an interest in online marketing, social media, and passive income/finance.
Blake says he is seeking to help those looking for information on SEO, blogging tips and online marketing.