by Staff writer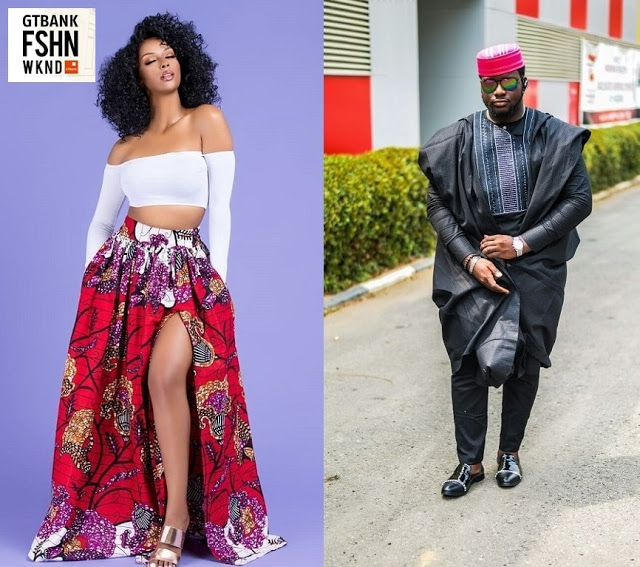 The GTBank Fashion Weekend holds on the 10th and 11th of November, 2018 at the prestigious GTCentre, Oniru Estate, Victoria Island, Lagos.
It will be an evening of glamour, style and learning.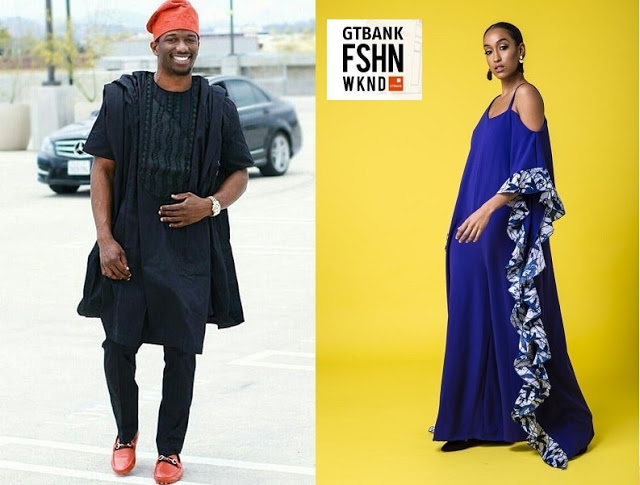 If you'd be attending the colorful event and would like us to feature you on DNB Stories, here is all you need to do:
1. Attend the event in your best style
2. Know who you are wearing
3. Take good photos (really good ones)
4. Contact us through danielnkado@gmail.com, or 070 1404 3648, or 090 5111 6343, to find out the terms and how to submit your materials to us.