by Daniel Nkado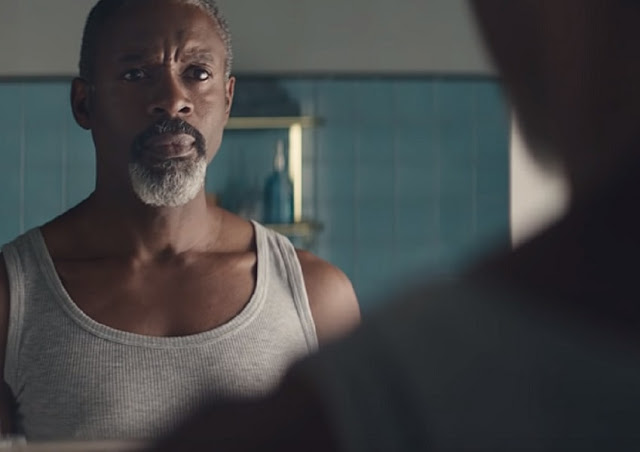 There is a good reason companies usually balk from going political.
Apparently top maker of shaving supplies, Gillette, does not know this when they decided to make an ad labeling men — their customer base — as TOXIC.

Here are top 4 reasons Gillette's new ad is a no-no:

1. The ad is filled with insulting stereotypes
Of course, toxic masculinity, bullying and sexual harassment exist, but men are not always the perpetrators.
Men get sexually harassed too, quite a lot, bullied and can be on the receiving end of toxic masculinity.
The ad from beginning to end focused on how toxic men can be, without once highlighting any of the positive strong points of being a man.
2. The message of the ad is poorly delivered

Clearly, both Gillette and the ad wants us to know they disapprove of the bad behaviors depicted in the ad, but the ad at the same time kept implying that almost all men engage in these behaviors.
On the whole, the ad makes every man, no matter how innocent, feel bad about themselves.
Imagine what a narrative like that can do to a growing boy who'd end up thinking perhaps he must have been born to the wrong gender, only known to do evil.

3. Companies going political is not an okay thing

Forbes contributor Charles Taylor puts it nicely:

"Regardless of how much some without marketing backgrounds would like to believe that companies taking on political stances is okay, alienating a substantial proportion of the target audience is never a good thing," he wrote.

"Regardless of which political party or group may be alienated, it is simply bad marketing practice to offend significant numbers of your own consumers."
4. Gillette's definition of masculinity is faulty
Perhaps Gillette thinks since they've being making shaving products for men for a long time they are now an authority in defining what being a man is.
The ad narrative is so faulty and misleading that it'd leave young boys confounded about what masculinity really is.
The shame of it all of this is that Gillette surely could have devised a campaign focusing on positive encouragement of good behaviors without making sweeping generalizations about men and what it is to be masculine.
The brand could have borrowed a lesson from Lynx advert with Anthony Joshua that inspires men to be the best they can be!
***
Daniel Nkado is a Nigerian writer and the founder of DNBStories.com.