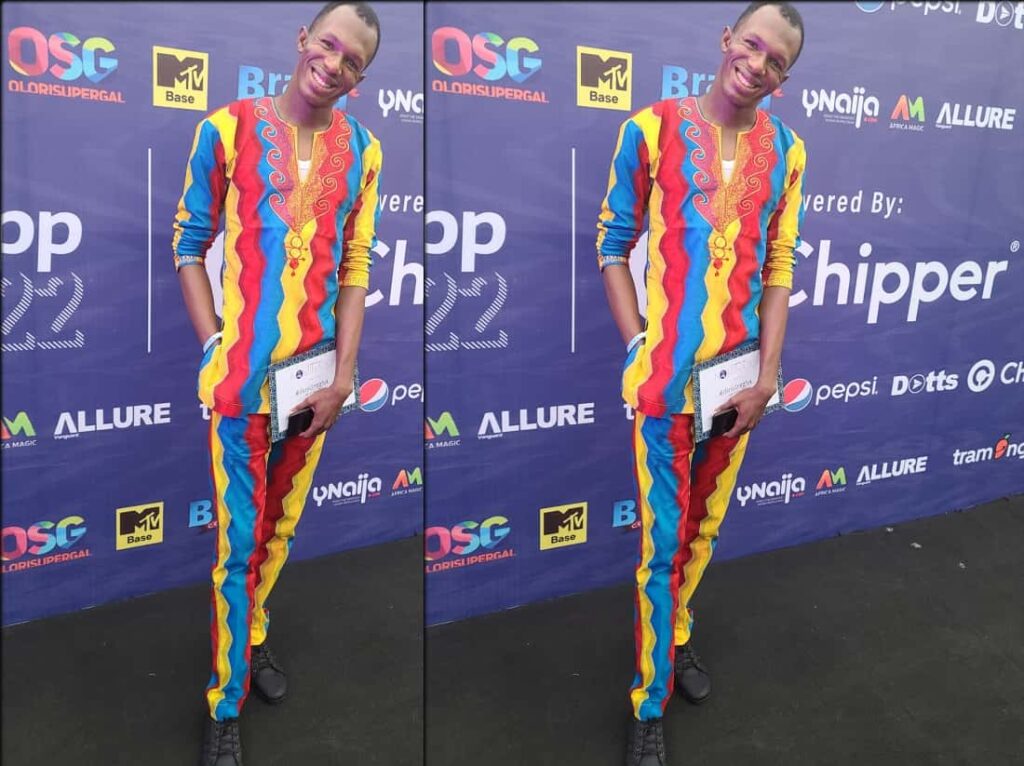 Who is Daniel Regha?
Daniel Regha is a Nigerian social media personality known for his controversial attitude of dishing out unsolicited pieces of advice on social media. Daniel Regha is popular for his reactions to trending issues and social media posts made by popular celebrities where he would often provide advice or guidance that often go contrary to the general opinion.
This unusual behaviour has made Daniel Regha popular on Twitter. In fact, it is not unusual for people to expect his reaction to trending posts on social media, with some people going as far as mimicking him in the comment section of popular posts.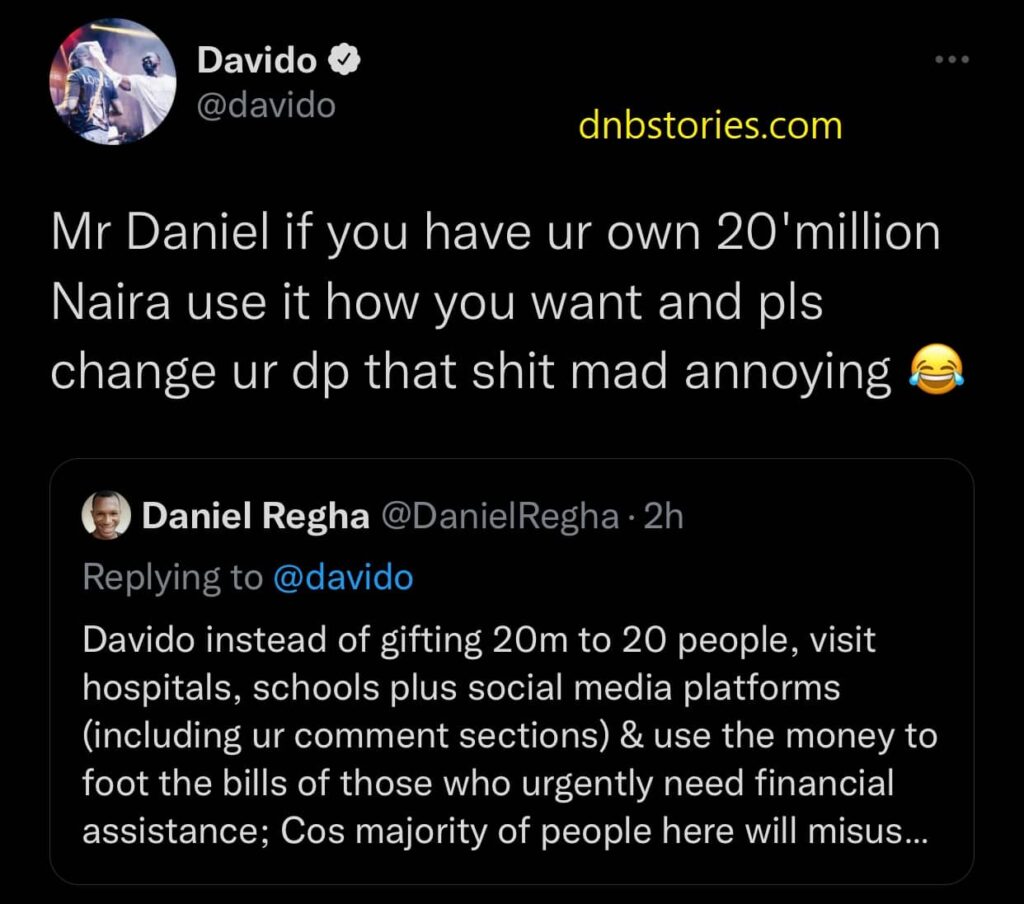 Is Daniel Regha a real person?
People initially thought Daniel Regha was a fake account or "catfish" but this has now been proven to be false as the Twitter personality has made a number of appearances at some events in Lagos.
Daniel Regha recently attended the 2022 TrendUpp Awards ceremony in Lagos where he interacted with some of Nigeria's celebrities and other social media influencers.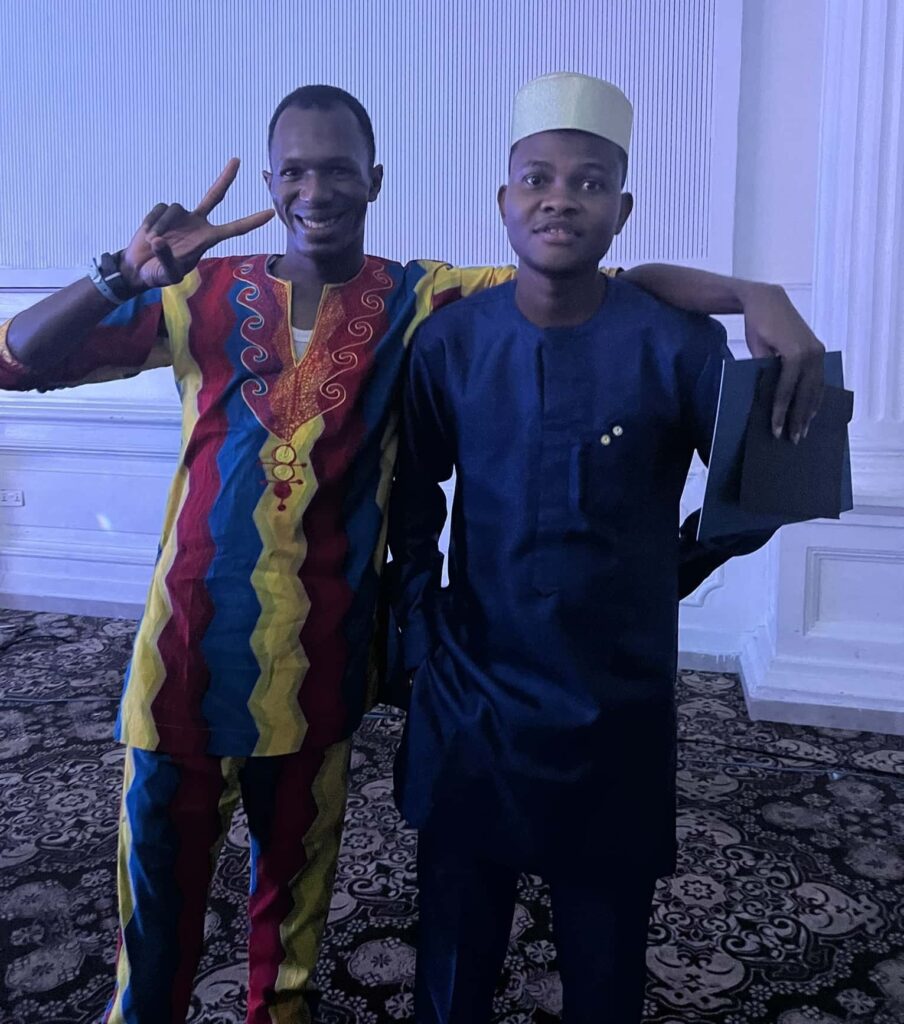 Daniel Regha Wiki Profile
Full name
Daniel Regha
Date of birth
N/A
Age
N/A
Height
6.4″
State of origin
N/A
Place of residence
Lagos
Marital Status
Single
Girlfriend
N/A
Parents
N/A
Siblings
N/A
Career
Social media commentator,
graphics designer
Net Worth
N10 million (estimated)
Social media handles
Twitter – @DanielRegha
Instagram – @danielregha
Daniel Regha does not share personal information about himself online and as a result, a lot of his personal details are currently unknown. This biography page of Twitter personality Daniel Regha is still under construction. More information will be updated as soon we have them.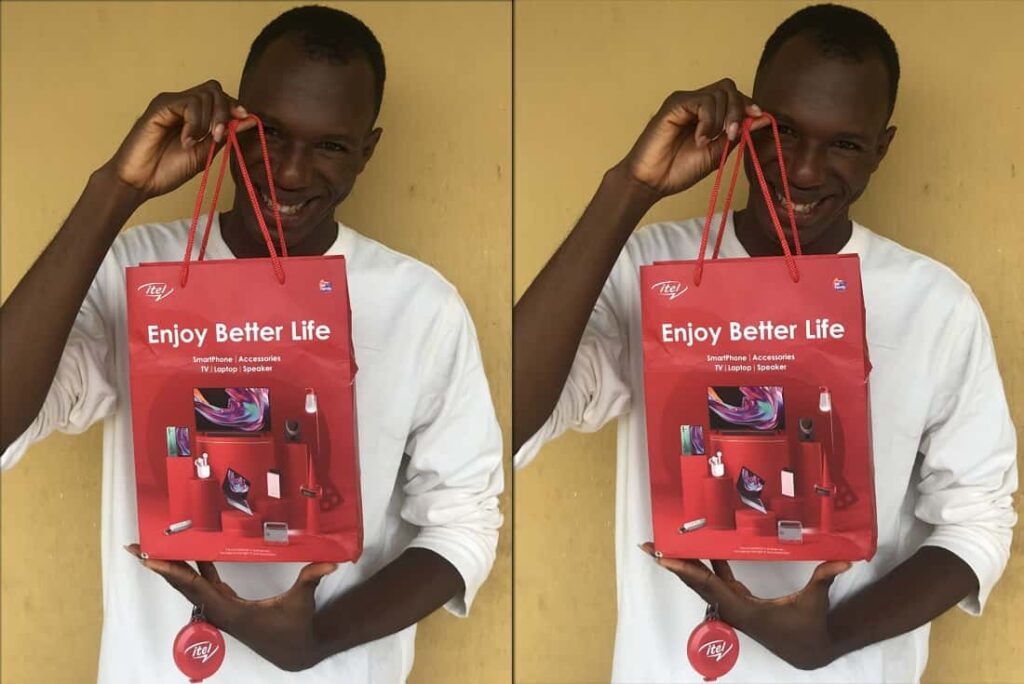 How Daniel Regha makes money from Twitter
Daniel Regha has amassed a large following on Twitter, thanks to his unusual reactions to everything happening on social media. As of the time of publishing this post, Daniel Regha's Twitter following stands at over 200K, essentially making him a Twitter influencer in his own right. As a Twitter influencer, Daniel Regha makes money by offering paid promotions and running marketing campaigns for companies.