by Staff writer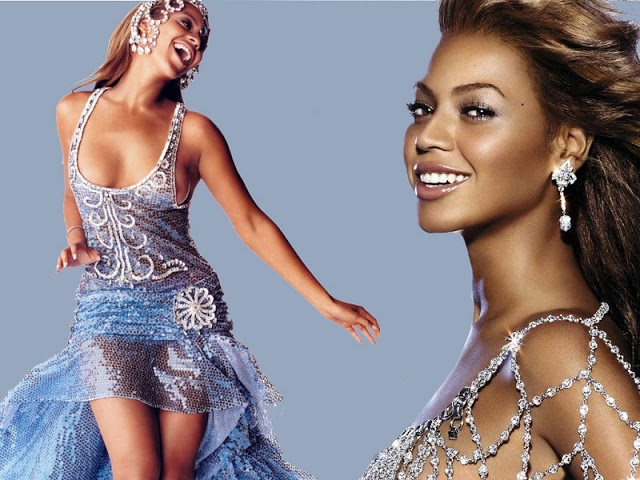 Stars do not come fully made. A lot of the big celebrities we know and admire today once did small jobs to survive.


Reinforces the truth in the saying that you shouldn't look down on anybody.
Here are 5 big stars who once did odd jobs before they became big:

5. Madonna
Before becoming popular around the world as the "Queen of Pop," one of Madonna's earliest job was serving pastries at a Dunkin' Donuts outlet at the Times Square in New York City, New York, U.S. She admittedly got fired for "squirting the donut jelly all over the customers."
4. Gwen Stefani
The "Hollaback Girl" singer was in her teens, when she got her first job at a Dairy Queen ice cream shop. Interestingly, John Spence and Eric Stefani – two of the members of her early band No Doubt – were also fellow employees at the place.
3. Beyoncé
The pop diva worked through several jobs when she was growing up. One of her first jobs was at her mother's salon, where she swept up hair.
2. Jennifer Aniston
Known around the world as Rachel from the hit sitcom "Friends," Aniston used to work as a telemarketer while she auditioned for roles. She recalled in an interview, "I was awful, selling timeshares in the Poconos and upsetting people terribly and me just being the worst at it, because I just apologized profusely and hung up the phone."
1. Barack Obama
The former U.S. President spent the summer of 1978 working at a Baskin Robbins ice cream counter in Honolulu, Hawaii, working through "rows and rows of rock-hard ice cream."
Recalling the stint, he said, "My first summer job wasn't exactly glamorous, but it taught me some valuable lessons. Responsibility. Hard Work. Balancing a job with friends, family and school."