by Miz Tee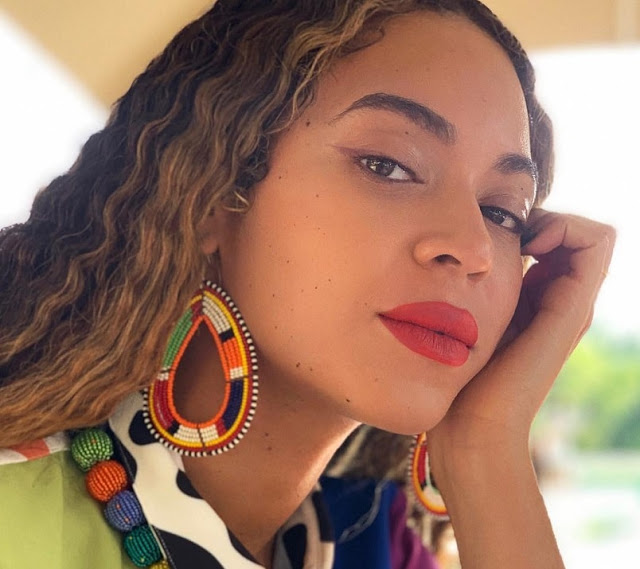 Sometime last year, music queen Beyoncé posted a couple of pictures on Instagram like she normally did and boom, the pictures triggered an unexpected, albeit silly, debate.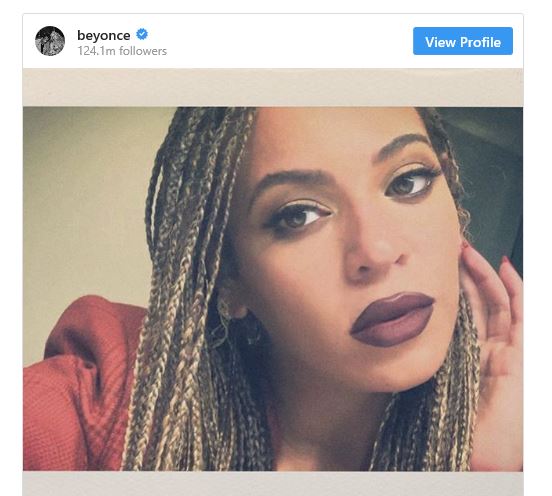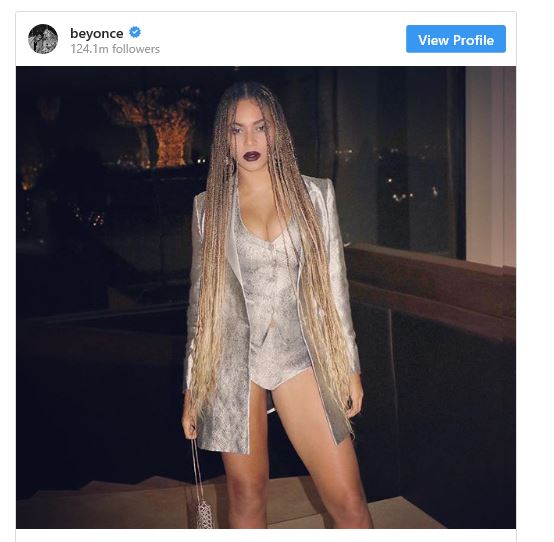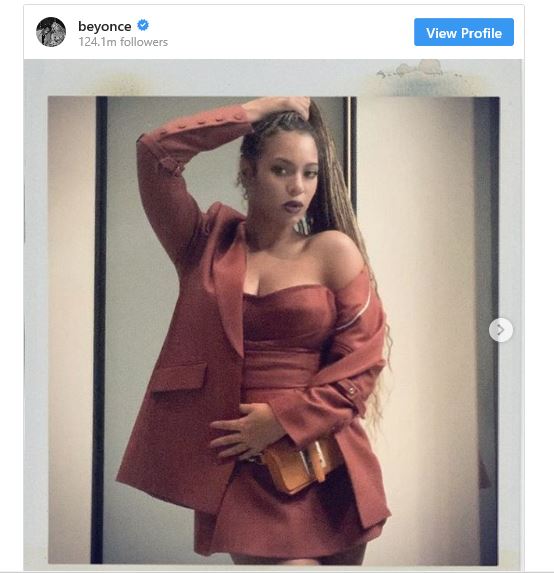 First, some fans were quick to point out that it looked like Beyoncé had done her makeup herself before others set off the argument that Queen Bey's phone is not as fancy as Kim Kardashian's.
If Beyonce is a billionaire, why can't she afford a better phone to take perfect pictures like Kim Kardashian?— one asked.
However, as expected, Beyoncé's die-hard fans were quick to come to their commander's defense, saying Beyoncé should never be compared to the Kardashians because unlike them she is "real" and has "an actual talent."
On supporter even said he particularly likes the smoky pictures:
"I think I'm the only one who loves the smoky picture look. Crystal clear High definition is not always the best. Sometimes a nice glossy appearance/filter is so chic! She could buy Apple if she wanted to y'all better stop coming for Bey. l also obvious you're jealous of Bey. Beyoncé looks better than both of you and Kimmy combined. Sit tf down!"


***


Miz Tee writes entertainment and lifestyle content for DNB Stories!