by Staff writer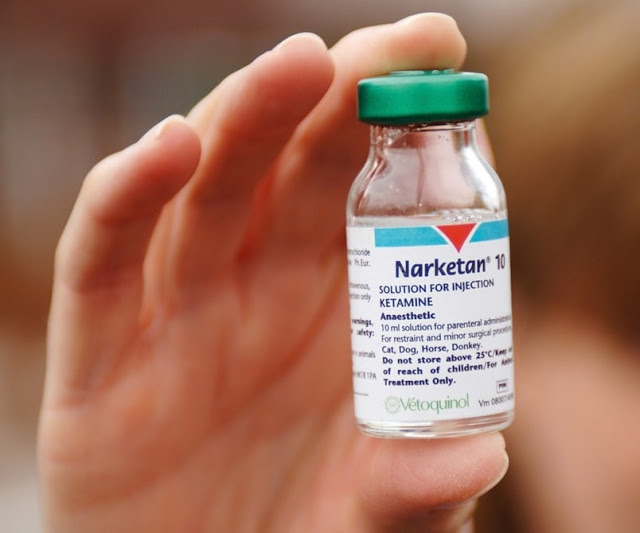 During the Korean War, Ketamine was used as an anesthetic.
In the 80s, it has become a well-known party drug.

Party or club drugs are a variety of drugs frequently used at dance clubs and house parties. They are sometimes referred to as "designer drugs" and some of them like Rohypnol, GHB and Ketamine are also called "date rape drugs" because they are often used in situations of sexual assault.
But today, Ketamine has become an FDA-approved treatment for depression.
The agency made the announcement last week, saying the nasal-spray form of the mind-altering drug will be available to patients as early as this week in select clinics.
Some research shows that the drug, which produces an out-of-body, sedate feeling, can lessen the severity of depression when coupled with other antidepressant medication.
But ketamine isn't totally safe. Adverse effects of the medication includes: drowsiness, hallucinations, confusion, and delirium. Overdose can lead to death.
Psychiatrists can only prescribe this treatment to patients who have already unsuccessfully tried two other antidepressants.