by Staff writer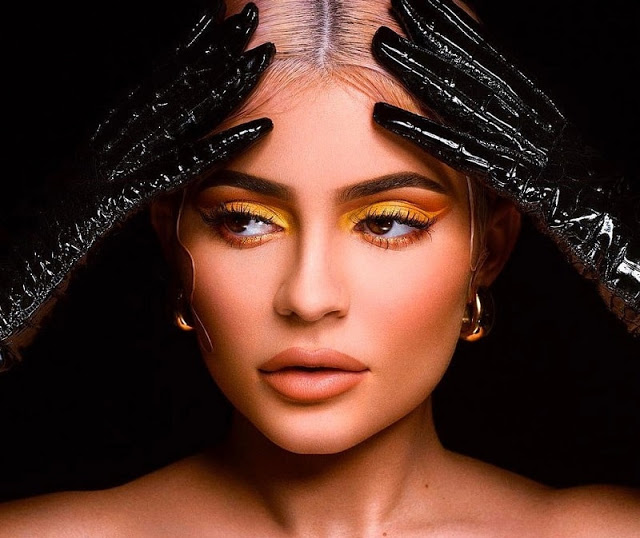 Beauty business mogul, Kylie Jenner, just shared a promo video under her skincare line called Kylie Skin and people are calling her a scammer for the video.
In the video, Kylie can be seen rubbing a makeup wash on her face before rinsing it off and drying herself with a fluffy white towel.

The thing is, the said fluffy white towel comes away with a huge mass of foundation on it, and now everyone's out here calling Kylie out for being a "scammer."
According to them, the product clearly did not work, as the foundation-caked towel demonstrates.
Take a look at the video and tell us what you think:
— Kylie Skin (@kylieskin) May 29, 2019