by Staff writer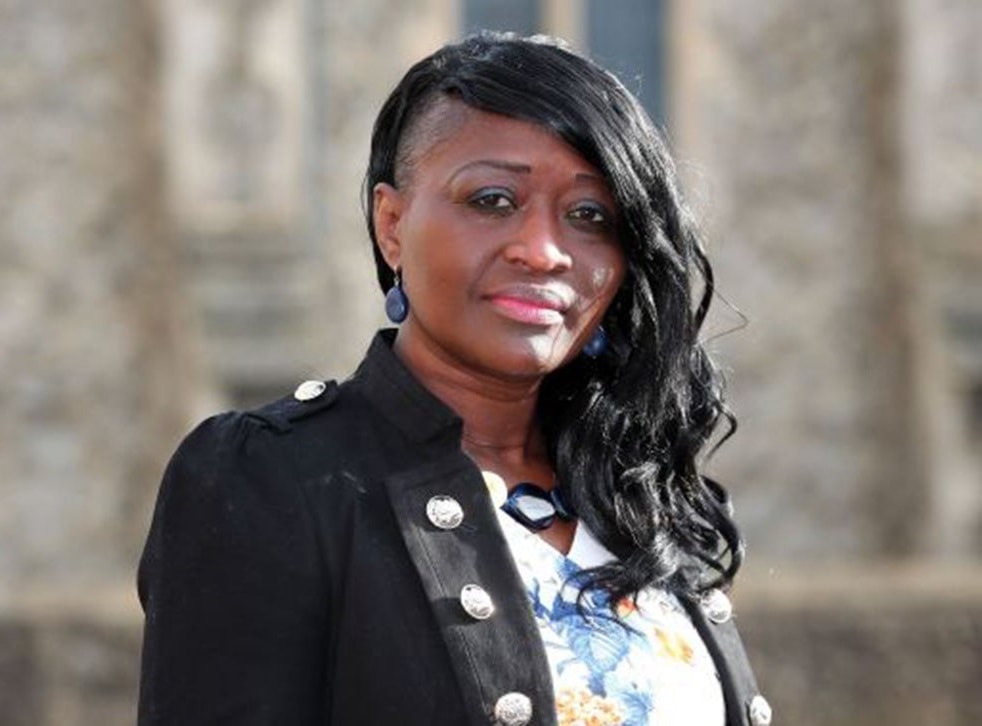 Nurse Sarah Kuteh worked at Darent Valley Hospital in Dartford, Kent (England).
In 2016, she was sacked from her job after it was discovered she had offered a bible to a cancer patient and encouraged him to sing "The Lord is My Shepherd".

According to the report, Sarah was repeatedly talking to patients about her faith and handing out a bible to them.
This act is against the rules of nursing practice, as set by the Nursing and Midwifery Council (NMC).
Among other incidents, court documents revealed Ms Kuteh had told a bowel cancer patient in April 2016 'that if he prayed to God he would have a better chance of survival'.
Complaining about Ms Kuteh's conduct, the patient described the incident as 'very bizarre', likening it to a a 'Monty Python skit'.
Another complaint, again in April 2016, came from a patient who said Ms Kuteh 'spent more time talking about religion than doing the assessment', and another, the same month, came from a patient who said they didn't want to see Ms Kuteh as they 'didn't like preaching'.
Miss Kuteh, a 50-year-old mother of three, was suspended from her job in June 2016 and sacked for gross misconduct in August the same year, with her dismissal upheld by an employment tribunal later the same year.
She appealed the ruling of the tribunal in 2017, but failed in her bid to have her sacking overturned, but was allowed to work as a nurse again in July last year after her working restrictions were lifted by the Nursing and Midwifery Council.
Ms Kuteh, however, appealed for a second time against her sacking to the Court of Appeal – saying the employment tribunal had "failed to consider the correct interpretation of the NMC Code and the distinction between appropriate and inappropriate expressions of religious beliefs".
Judges at the Court of Appeal, however, rejected the nurse's most recent appeal, saying she was not unfairly dismissed in a ruling published last week.