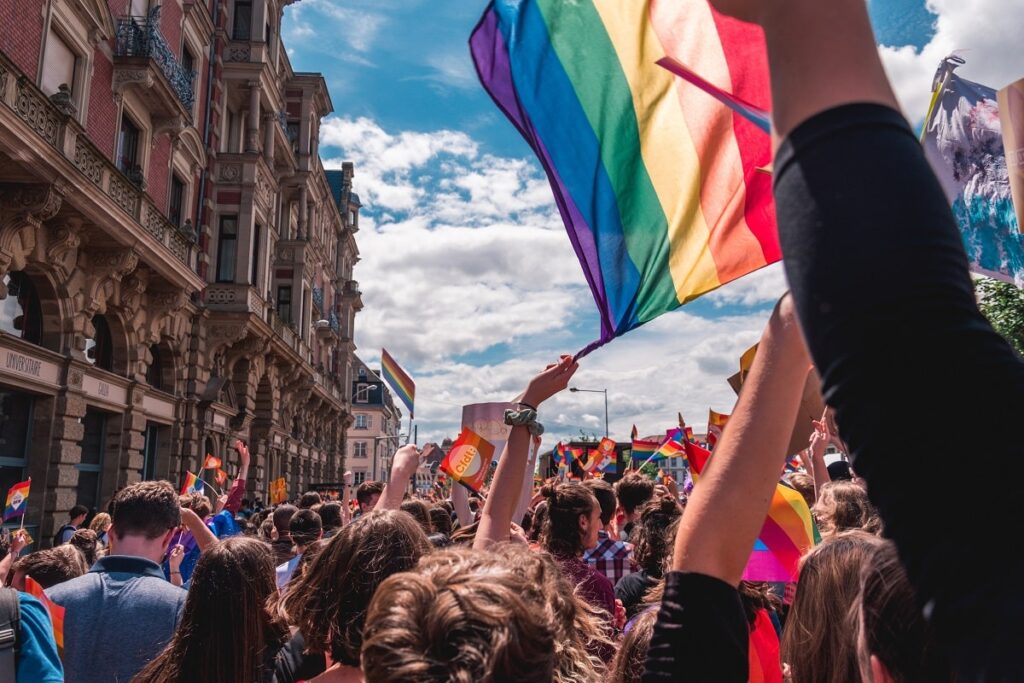 In 2015, a Nebraska woman named Sylvia Driskell filed an actual lawsuit against every gay person in the world.
Driskell who was 66 at the time said she never thought she would live to see homosexuality being accepted.
In her own words, she wrote: "I never thought that I would see a day in which our great nation or our own great state of Nebraska would become so compliant to the complicity of some people['s] lewd behaviour."
Driskell who describes herself as an "ambassador of God, And His, Son Jesus Christ" added that homosexuality is a sin and that the homosexuals know it is a sin to live a life of homosexuality.
Why else would they have been hiding in the closet? – Driskell questioned.
In the case suit titled Driskell v. Homosexuals, Driskell listed Jesus Christ to be her lawyer.
In the seven-page petition Driskell wrote, she only quoted the Bible and Webster's Dictionary but made no reference to any law.
The case was assigned to Judge John M. Gerrard who didn't waste time to throw it out.