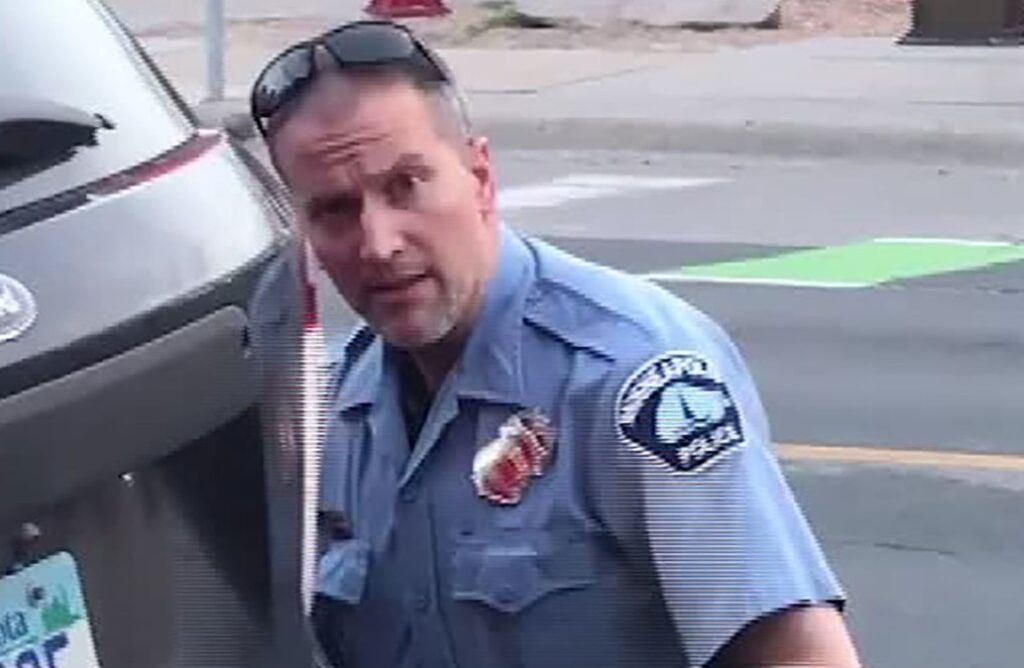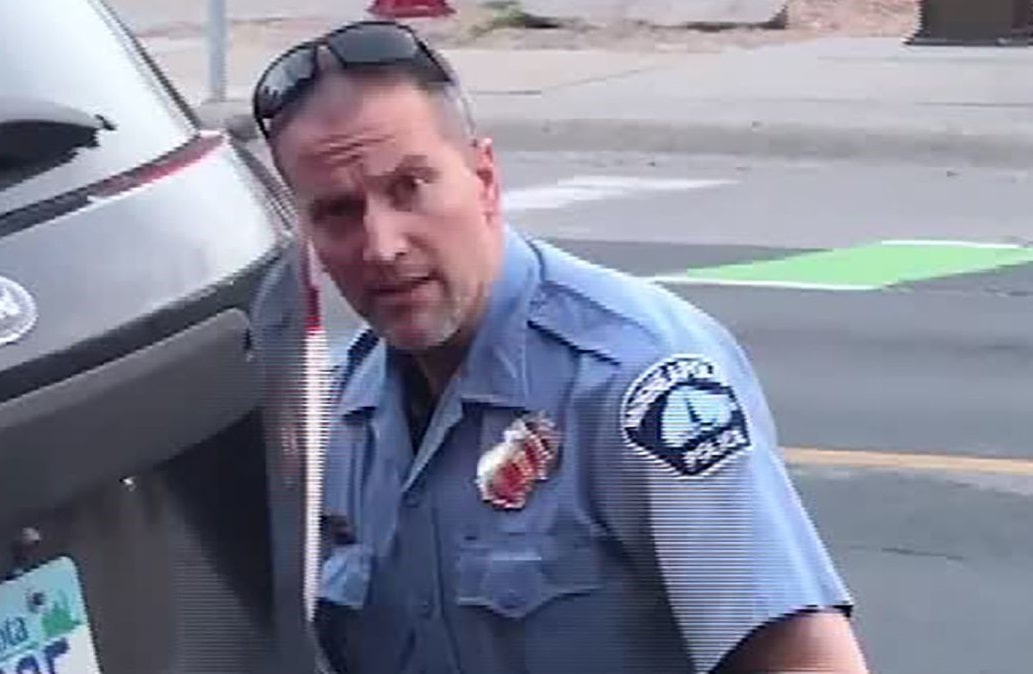 The Minneapolis police officer who had his knee on George Floyd's neck has been arrested and charged with third-degree murder and manslaughter.
Derek Chauvin was caught on video kneeling on George Floyd's neck till he became unconscious. The criminal complaint report says Derek Chauvin had his knee on Floyd's neck for 8 minutes, 46 seconds in total, and 2 minutes, 53 seconds further after Floyd was unresponsive.
However, a preliminary autopsy report by the Hennepin County Medical Examiner found "no physical findings that support a diagnosis of traumatic asphyxia or strangulation."
The autopsy report suggested instead that the combined effects of George Floyd being restrained by the police, his underlying health conditions and any potential intoxicants in his system likely contributed to his death.
Officer Chauvin was arrested and taken into custody on Friday by the Minnesota Bureau of Criminal Apprehension, according to Minnesota Department of Public Safety Commissioner John Harrington.
Chauvin and three other officers arrested George Floyd on Monday after he allegedly used a counterfeit bill at a convenience store. While in police custody, neither armed or resisting arrest, Derek Chauvin pressed down his knees on Floyd, ignoring his muffled cries of pain: "I can't breathe."
Police records have revealed Officer Chauvin has had 17 previous complaints against him over nearly 20 years of his service.