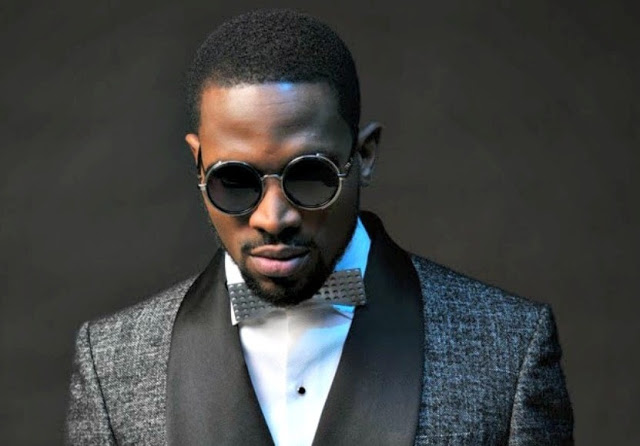 There are reports currently making round the social media that Heritage Bank has suspended its endorsement deal with music icon Dbanj over the alleged rape case against him.
The news, still largely unconfirmed, is currently trending on Twitter. The endorsement deal with Heritage Bank which is now allegedly suspended came as a cherished birthday present to Dbanj.
This development is coming after police IG approved the probe of the musician over the allegations of rape made against him by Miss Seyitan Babatayo.
Miss Seyitan Babatayo alleged she was raped by Dbanj at a hotel room in 2018. Dbanj has denied the allegations and sued for a N100m compensation as well as a public apology from Seyitan.
The IGP has ordered a probe into the case.