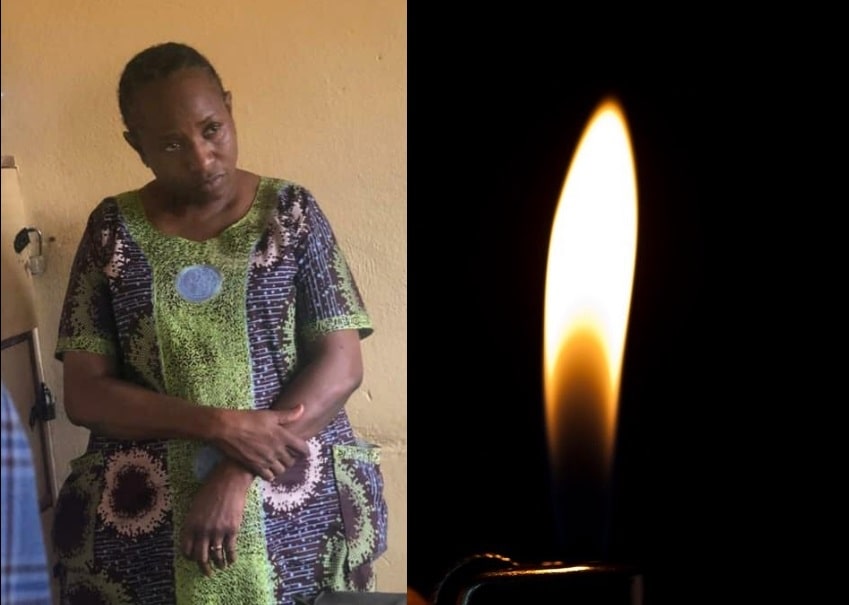 A Living Faith Church Deaconess, Mrs Iyema Oyemola Oyewole, has been arrested for allegedly subjecting her 14-year-old ward to extreme torture.
It was gathered that the 14-year-old girl named Princess was sent to live with Mrs Iyema Oyemola Oyewole, a deaconess of Living Faith Church in Barnawa, after her parent's home was overrun by bandits.
While under her care, Deaconess Oyewole subjected Princess to all sorts of torture, including burning her private part and back with lighter and inserting hot sticks into her private organs before rubbing pepper on it.
It was reported that both Deaconess Oyewole and her children took turns to torture Princess while her husband did not intervene.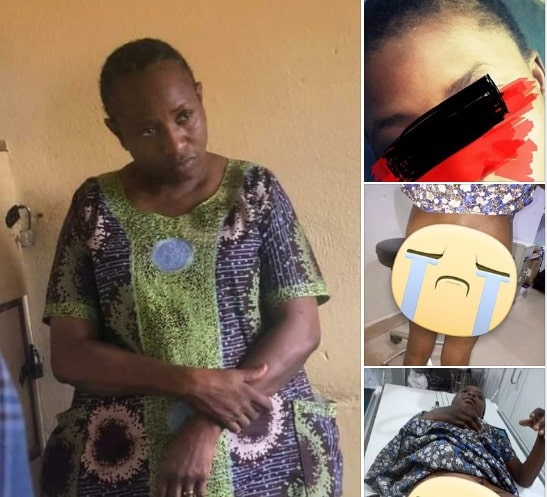 The children would hold Princess down and in a firm position as she tortured her.
Deaconess Oyemola Oyewole reportedly on several occasions burned a knife till it's red hot and then placed it all over the body of Princess.
She also burned the girl's private are with lighter and inserted a hot stick into her while her daughters held the girl's legs open. Deaconess Oyewole then rubbed pepper inside Princess's private area.
On a number of occasions, Deaconess Oyewole refused Princess's parents from seeing their daughter – when they come, she would refuse them from coming in, telling them it's because of coronavirus.
Princess's father later became suspicious and got the NGOs involved. They were shocked at the state they finally saw Princess in. When the deaconess was questioned, she said she didn't know the fire she used to torture the girl was that hot.
Deaconess Oyewole was reported to have said in her defence: "I didn't know the fire was burning very well like that."