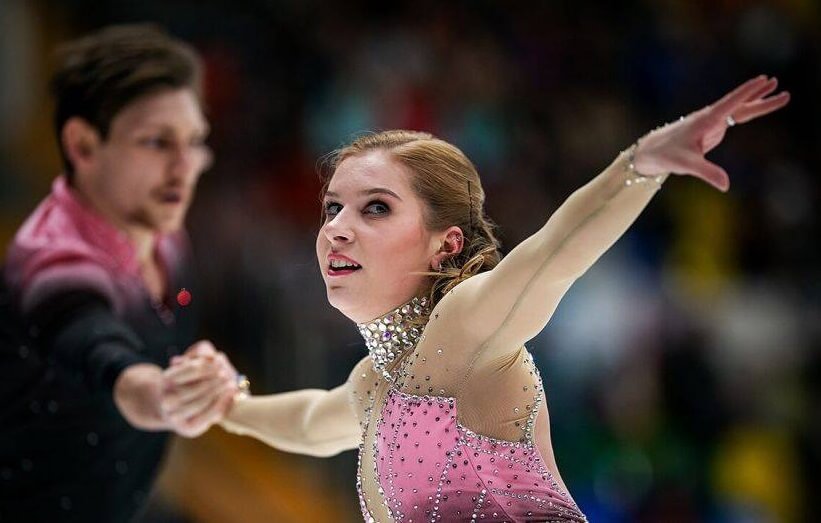 The sad death of Olympics figure skater Ekaterina Alexandrovskaya has made headlines around the world.
The 20-year-old is believed to have jumped to her death from a Russian apartment this week, in a possible suicide.
Ekaterina Alexandrovskaya, though born in Russia, competed for Australia in the 2018 Olympics.
Ekaterina Alexandrovskaya who is fondly called "Katia" by friends had seen her life fall apart after a medical diagnosis of epilepsy brought her sporting career to a sudden halt.
Before her death, Alexandrovskaya was reportedly working as a stripper in a Moscow nightclub, after being forced to quit professional skating. There are reports that Alexandrovskaya may have been struggling with depression.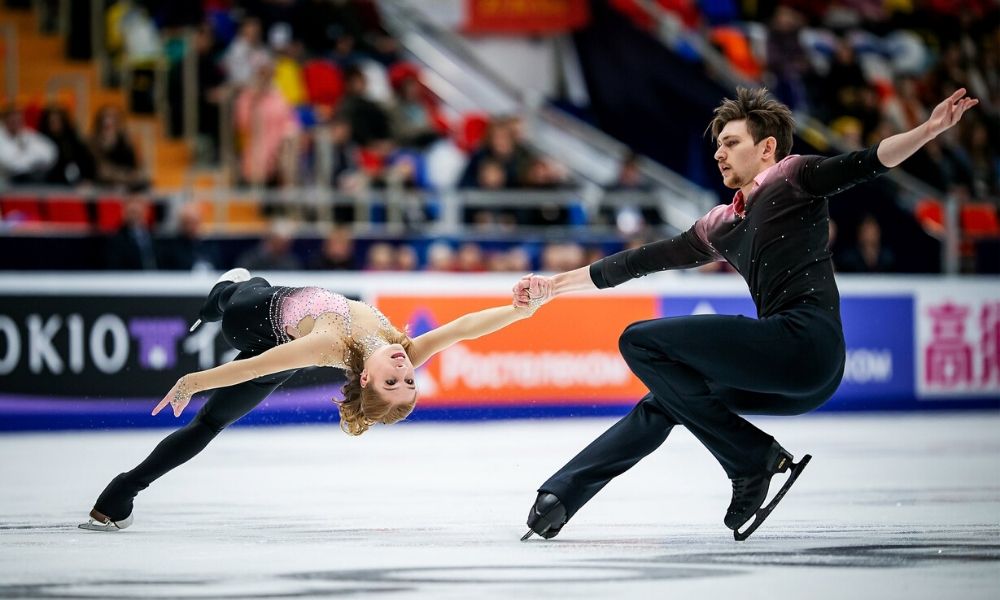 Following her epilepsy diagnosis, the Russian-Australian star was told to give up sport. Reports say it had been "extremely difficult" for Ekaterina Alexandrovskaya to come to terms with the diagnosis.
A report on Russia's Channel 5 claimed Alexandrovskaya was "forced to work in a striptease club" in order to make a living.
Katia's mother was hospitalised 'with shock' in Moscow after the skater was found dead at the base of a sixth-floor residential building in Moscow.
Her death is believed to be suicide based on preliminary information, according to Russian law enforcement sources.