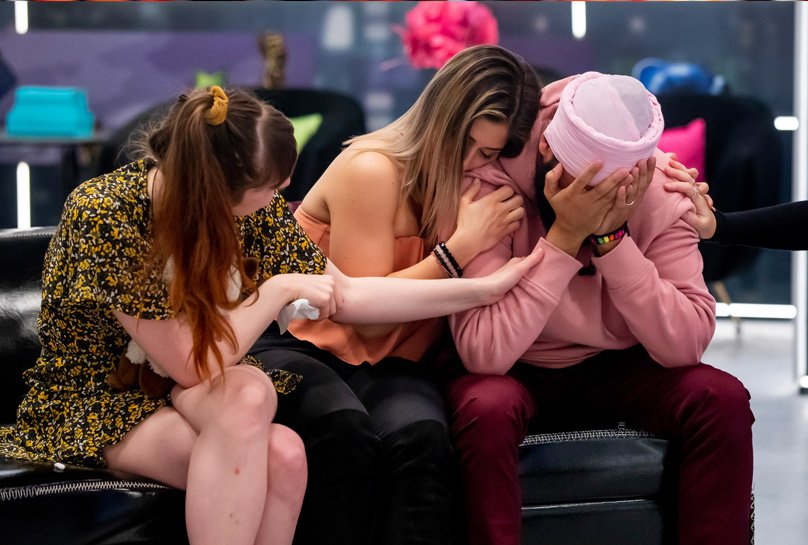 The eighth season Big Brother Canada premiered on March 4–5, 2020 on the Global TV network – a first of its kind two-night premiere.
The housemates were gorgeous and millions of fans of the show were fired up for a great Big Brother season. With the house touched up to a new fabulous theme, the 2020 season of Big Brother Canada was described in the media as the "all-new supersized" season.
But on March 24, 2020, barely three weeks the show began to air, the housemates were called together for a disappointing announcement. The show organizers were shutting down Big Brother Canada Season 8 due to the COVID-19 pandemic in Canada.
Both housemates and fans of the show could not believe the news – but it was a step in the right direction which eventually came to be commended by many Canadians.
Here is a video of the day the eight season of Big Brother Canada was shut down due to COVID-19 pandemic:
After the show's premature shutdown, the CA$100,000 prize that would have gone to the winner was donated to COVID-19 relief charities.