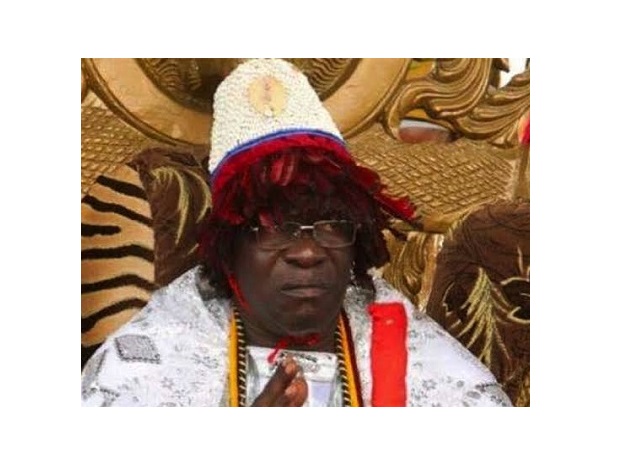 The Attah of Igala who chairs the Kogi State traditional council, Dr Micheal Ameh Oboni is dead.
According to media reports, the traditional paramount ruler died in Abuja on Wednesday night after weeks of battle with an undisclosed illness.
The monarch has reportedly been in an Abuja Hospital undergoing treatment for an undisclosed ailment for over a month.
His Royal Highness Michael Ameh Oboni who is also the President of Kogi Council of Chiefs retired as an estate officer from the Federal Capital Development Authority (FCDA).
Micheal Ameh Oboni, a retired civil servant, was appointed as Attah Igala in 2013. His appointment had put to rest several months of waiting by the people, after the demise of the former Attah Igala, Alhaji Aliyu Obaje, who died in July 2012.
Before his appointment as a traditional ruler, Micheal Ameh Oboni worked with the Federal Capital Development Authority (FCDA) from 1981 to 2006 when he retired as a Deputy Director.
He was the third in his lineage to become the Attah Igala, after his father, the late Ameh Oboni, who died in 1954.