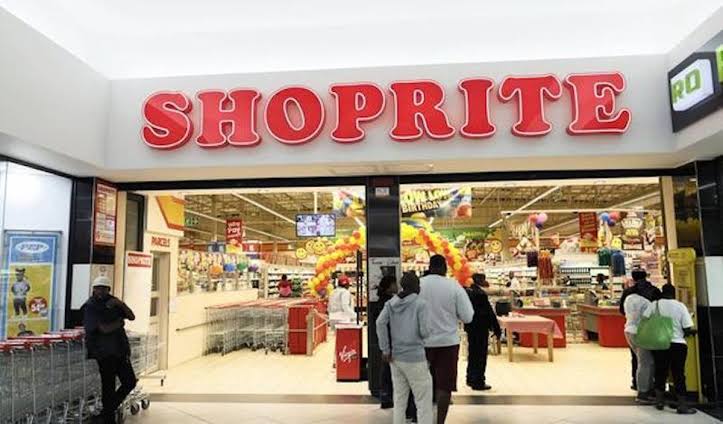 South Africa-owned retail giant, Shoprite, has confirmed the company will be leaving Nigeria in the coming months.
The retail chain store which has been operating in Nigeria for around 15 years announced it is starting a formal process to discontinue its operation in Nigeria.
Shoprite Holdings Limited confirmed it faced some challenges posed by the COVID-19 pandemic and stated that it took the decision to discontinue its Nigeria operation "following approaches from various potential investors, and in line with our re-evaluation of the group's operating model in Nigeria."
Shoprite added in the official statement:
"The Board has decided to initiate a formal process to consider the potential sale of all, or a majority stake, in Retail Supermarkets Nigeria Limited, a subsidiary of Shoprite International Limited. As such, Retail Supermarkets Nigeria Limited may be classified as a discontinued operation when Shoprite reports its results for the year. Any further updates will be provided to the market at the appropriate time."
What will happen to Shoprite staff and employees after their exit from Nigeria?
Shoprite entered Nigeria in December 2005 and has grown to 26 stores across 8 states in Nigeria, including Lagos, Abuja, Enugu, Rivers, etc. Shoprite Nigeria's workforce runs into thousands. A past report put the number of Nigerian employees working for Shoprite to over 2000.
One may ask what would become of Shoprite's thousands of employees following the store's planned exit from Nigeria.
The situation is probably not as bad as you think. There are reports that Shoprite is being taken over by new indigenous management.
If these reports are true, and they look to be, that will mean that the incidence of job losses after Shoprite's exit from Nigeria will be greatly reduced.