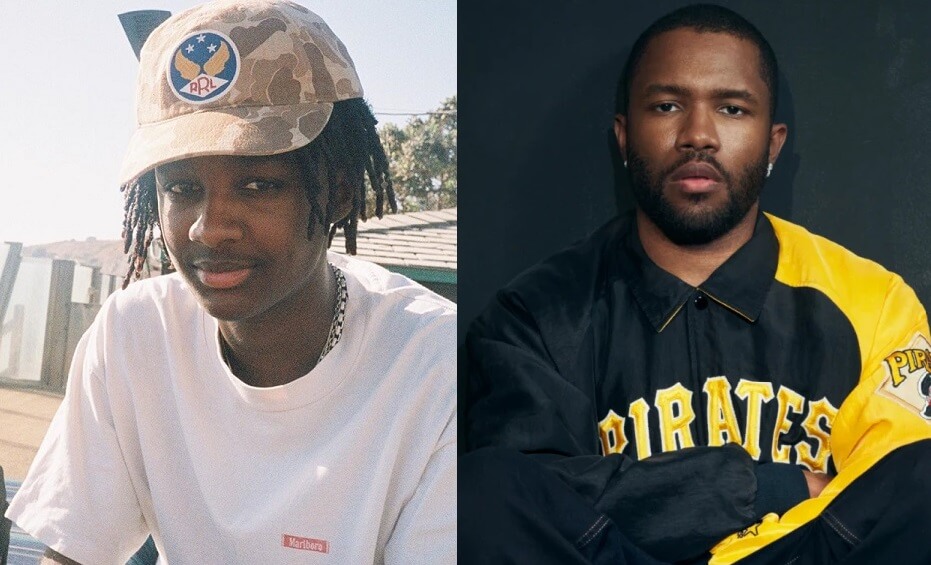 Ryan Breaux, the younger brother of American singer Frank Ocean has died in a car crash, local media reports.
According to media reports, Ryan Breaux died after a speeding vehicle crashed into a tree and caught fire. The sad incident took place Sunday morning, August 2, in Thousand Oaks, California.
"The force of the crash caused the car to rip in half," ABC7 News reports.
Ryan Breaux was in the company of his friend and classmate Ezekial "Zeek" Bishop when the crash happened. The car went up in flames with the two occupants trapped inside. Both of them were confirmed dead by the police when they arrived.
The cause of the crash is still under investigation, police says.