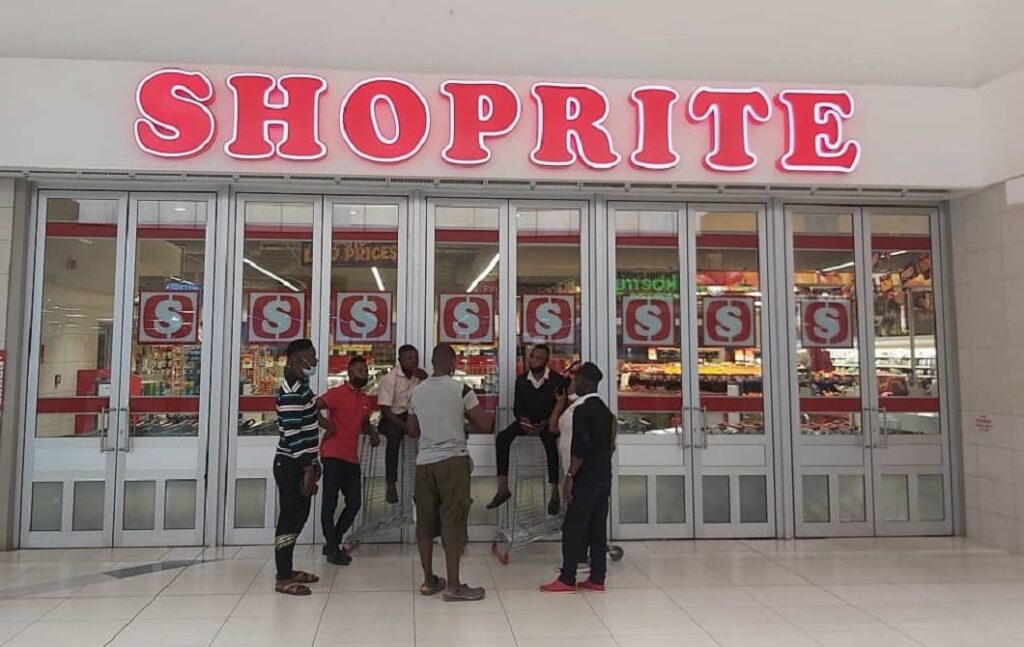 The Shoprite store at Maryland Mall has been closed by the company's management, allegedly due to the mall's "high rent".
The company's management, through its Chairperson, Tayo Amusan, has confirmed to reporters that their store branch at Maryland has indeed been closed.
Shoprite owners described the decision to shut down the mall branch as "difficult but necessary" in a statement.
While the reason for the closure was not stated in the statement, a source close to the mall's operations, disclosed to DNB Stories Africa on the condition of anonymity that Shoprite decided to "move out" over "the high cost of rent".
According to him, the popular retail store had been in serious dialogue with the mall's executives over the "rent issue".
The source also disclosed that another "bigger store" he described only as "Market Square" has already paid for the space and will be moving in shortly.