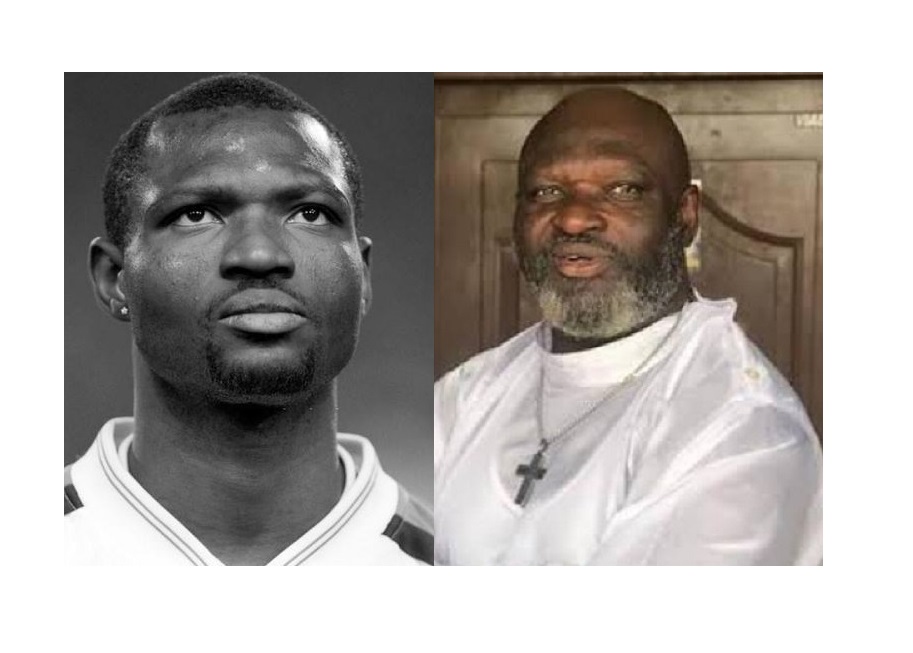 The death of a former Super Eagles defender, Ajibade Babalade, has been confirmed.
Ajibade Babalade passed on Thursday, September 3, 2020, after suffering a cardiac arrest.
Ajibade Babalade's death was confirmed by the Nigeria Football Federation in a statement on Friday.
"We are sad to announce the shock demise of former @NGSuperEagles defender Ajibade Babalade. Babalade died of cardiac arrest today in Ibadan. May his gentle soul Rest In Peace. Our prayers are with his family," the NFF said in a statement.
Ajibade Babalade was receiving treatment at the University College Hospital in Ibadan before his death. He is survived by his wife and three children who are all based in the United States.
Ajibade Babalade was part of the Super Eagles team that won a bronze cup at the 1992 Africa Cup of Nations in Senegal.