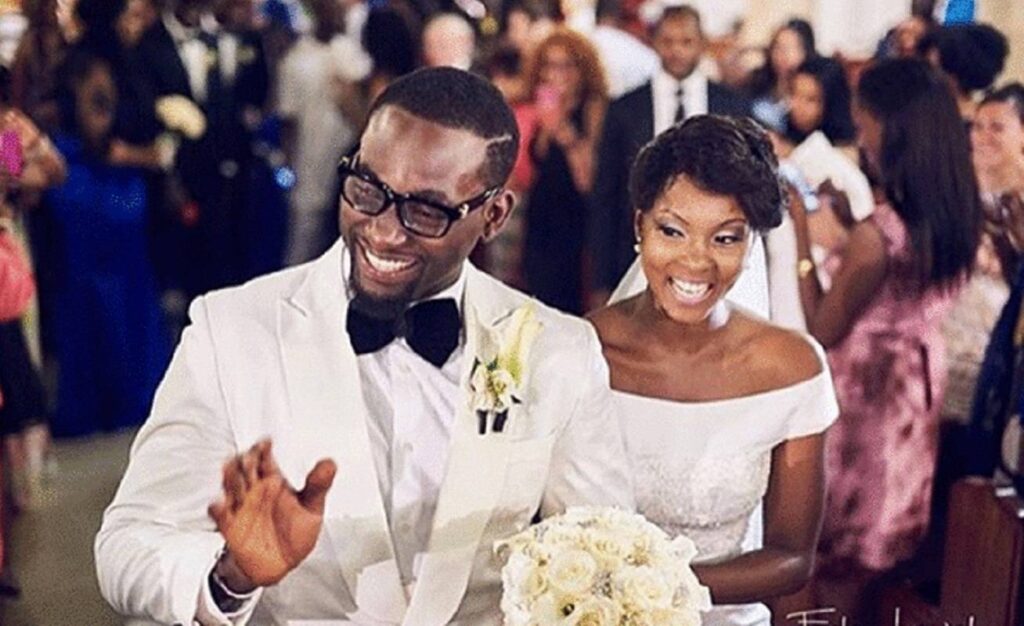 How did Osas Ighodaro and Gbenro Ajibade meet?
Nigerian-American actress, presenter and model, Osas Ighodaro, and her ex-husband, Gbenro Ajibade, met on the set of the TV series 'Tinsel'.
The duo started out as friends and work-out partners before they got caught up in the web of love and romance. They dated for almost three years before taking their marital vows in 2015.
Osas Ighodaro and Gbenro Ajibade's engagement, marriage and wedding
Gbenro engaged Osas in a grand and amazing style. He proposed to her at the 'Statue of Liberty' at Liberty Island in America, on the 17th August, 2014.
Their flamboyant and fairytale wedding took place the following year with a lot of celebrities in attendance. Their traditional wedding ceremony took place in Benin on June 20, 2015, while their white wedding took place in New York City in July 2015.
Osas Ighodaro and Gbenro Ajibade's marriage issues
The light and sparkle in Osas Ighodaro and Gbenro Ajibade's marriage began to dim and fade away after they had their first baby. Gbenro Ajibade dragged Osas on Instagram over her parental skills, which gave way to the first suspicions that there was trouble in paradise.
Their marriage lasted barely five years (2015 – 2019).
Osas Ighodaro and Gbenro Ajibade's divorce
Gbenro Ajibade confirmed his divorce from Osas Ighodaro in an interview with TV personality, Ebuka Obi Uchendu on 'Rubbin Minds'. He made it known publicly that he and his ex-wife were not just separated but divorced, though he refused to spill more about what led to the divorce when Ebuka pressed further.
Prior to this, Gbenro had taken to his Instagram page on Sunday, February 17, 2019, to slam Osas for leaving her child in the hands of strangers to go and party with friends.
However, the actor said he still has regards for his ex-wife since she is still the mother of his child. He said he won't mind acting with her if the need arises since they still maintain a good relationship.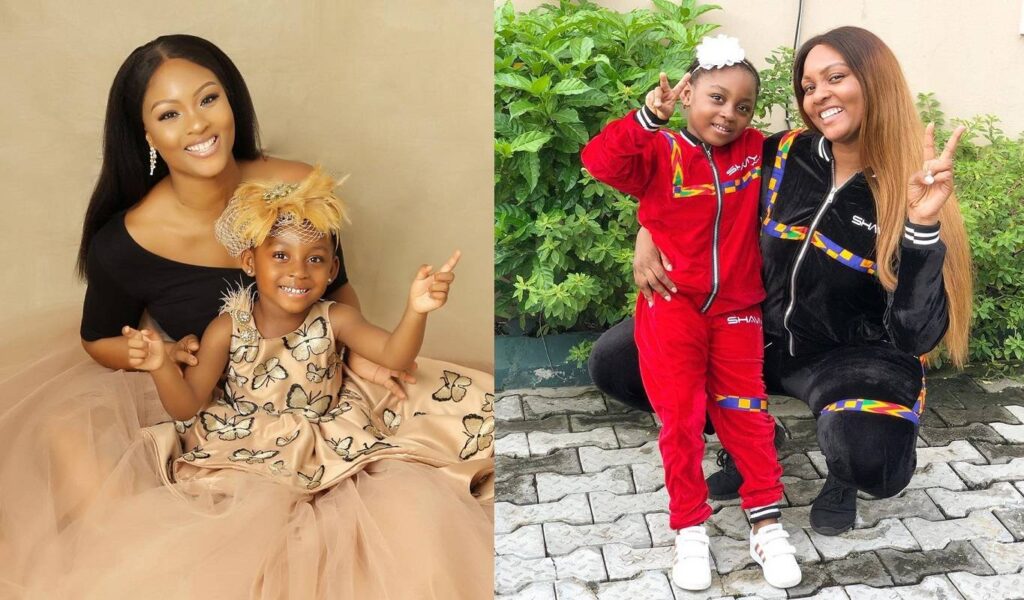 The green card controversy
Gbenro Ajibade was accused in the media of marrying Osas out of his desire to secure US citizenship (green card) as Osas Ighodaro was a citizen, rather than genuine love. Osas Ighodaro has dual citizenship (Nigeria and America).
Gbenro Ajibade later denied the accusation, saying if that had been the case, he wouldn't bother spending so much money on their wedding ceremony or involving both families.
Osas Ighodaro also revealed in an interview with Genevieve Magazine that Gbenro had different opportunities in his life with which he could have made the 'green card' happen a long time ago. She explained that Gbenro Ajibade had never envisioned himself being in a romantic relationship not until he met her.
She said she finds the allegation hurtful and disheartening, explaining that everybody likes a good life and if her husband gets a 'green card' for being with her, then it is a blessing. This was while they were still married.
Osas Ighodaro and Gbenro Ajibade's child
Osas Ighodaro and Gbenro Ajibade have a female child together. Her name is Azariah Tiwatope Osarugue Ajibade and she was born on June 21, 2016, in the United States. Osas Ighodaro and Gbenro Ajibade's daughter, Azariah, is currently 4 years old.
Despite their marital differences, Osas Ighodaro and Gbenro Ajibade still maintain a good relationship for the stability and well being of their child.