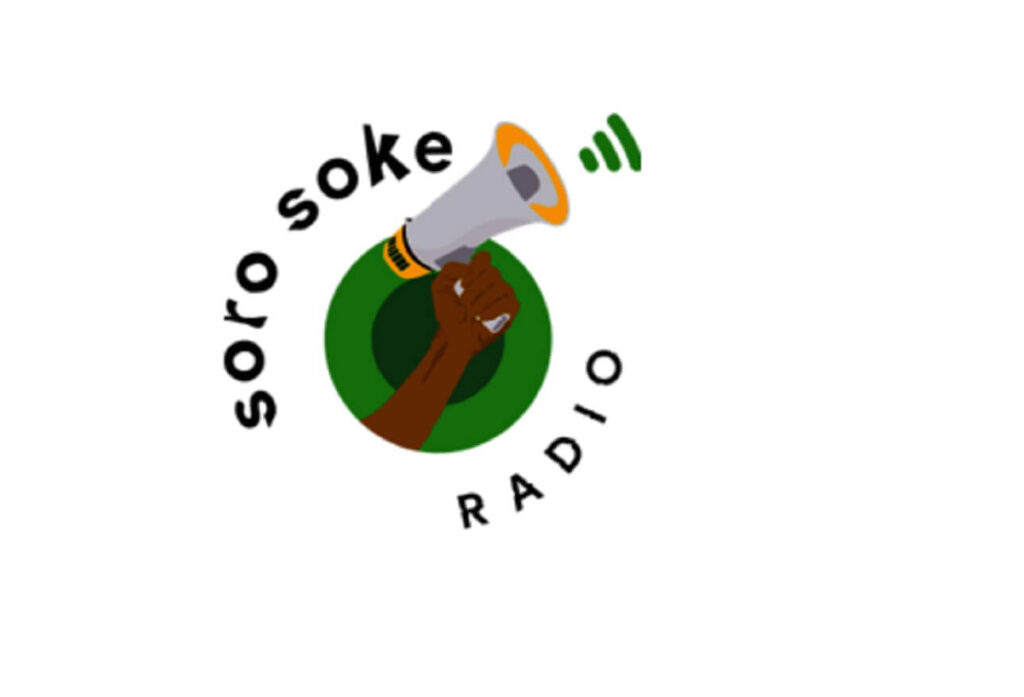 Nigerian youths are not backing down in the calls for an end to all forms of police brutality in the country.
As the #ENDSARS protests continue across the country, the protesters have launched Soro Soke FM – an online radio expected to amplify the voices of the protesters and facilitate more coordination and communication among Nigerians.
Many have expressed amazement at the tremendous coordination the protests have shown over the days despite having stayed leaderless from the beginning.
How to listen to Soro Soke Radio
Soro Soke FM is a 24/7 online radio and can be accessed from anywhere.
To listen to the Soro Soke radio, please visit this LINK. If that didn't work, try the open link: https://s4.radio.co/s99d55c85b/listen
You can also access Soro Soke FM through this link on Mixlr.
Visit this link read more about the meaning and origin of Soro Soke in Nigeria.