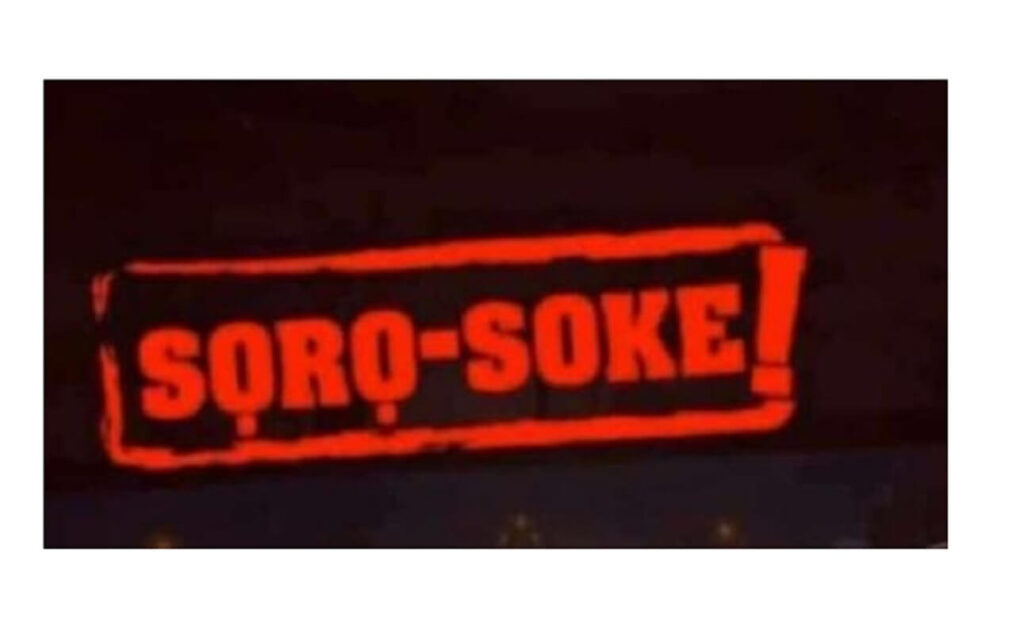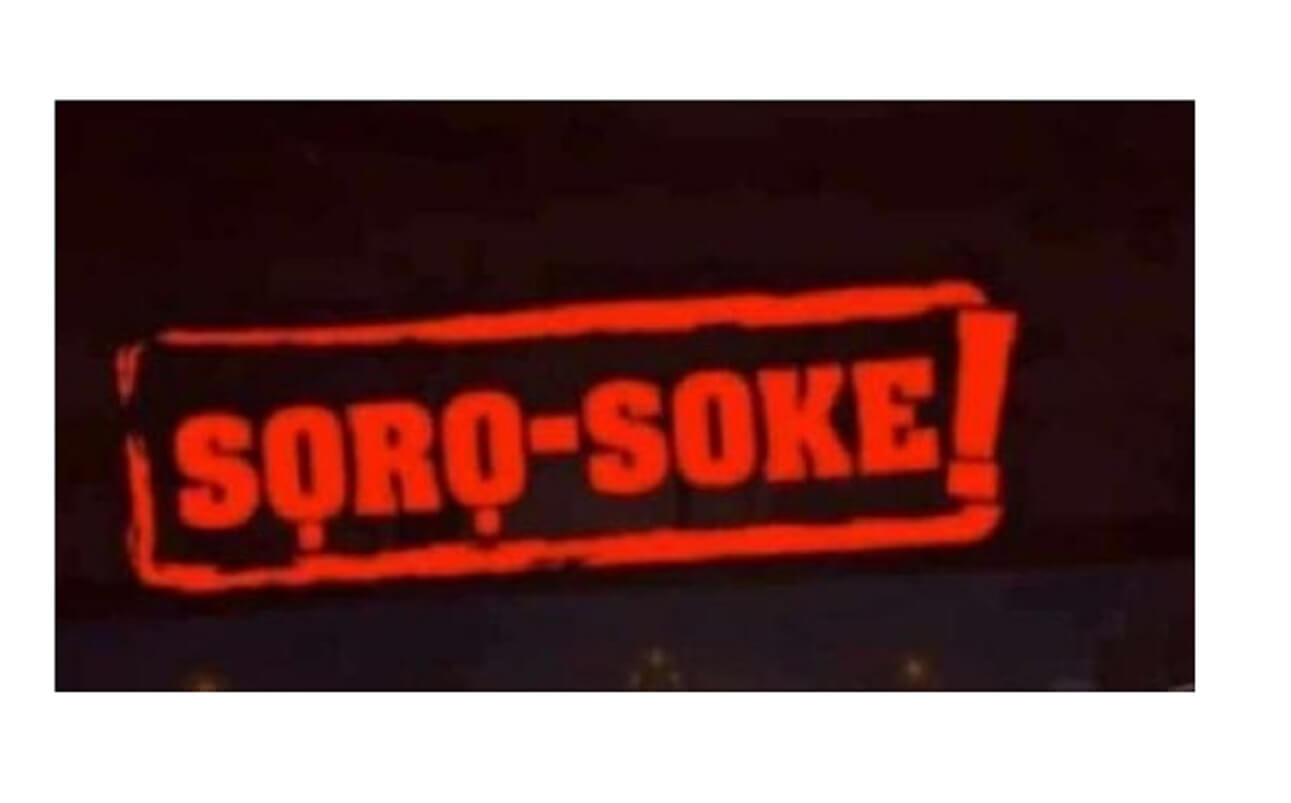 If you are following everything that is going on in Nigeria right now, especially in connection to the ongoing #ENDSARS protests, you would definitely have come across the phrase "Soro Soke".
So what does Soro Soke really mean?
Soro Soke is a Yoruba phrase which literally translates to "Speak louder."
But apart from this literal meaning, Soro Soke can also be used figuratively to mean "Don't be silent" or "Don't sit on the fence."
It is more of a way of telling somebody – "Don't be here or there – say on whose side you are on!"
The origin of Soro Soke and how it came to become associated with the current #ENDSARS movement:
It began when Lagos State governor, Babajide Sanwo-Olu came out to speak to #ENDSARS protesters and he was talking in a low tone so a certain angry youth shouted at him: "Soro Soke! Werey!" – literally translating to "Speak louder, madman!"
That's how the phrase "Soro Soke" eventually became the battle cry of the ongoing war against all forms of police brutality in Nigeria.