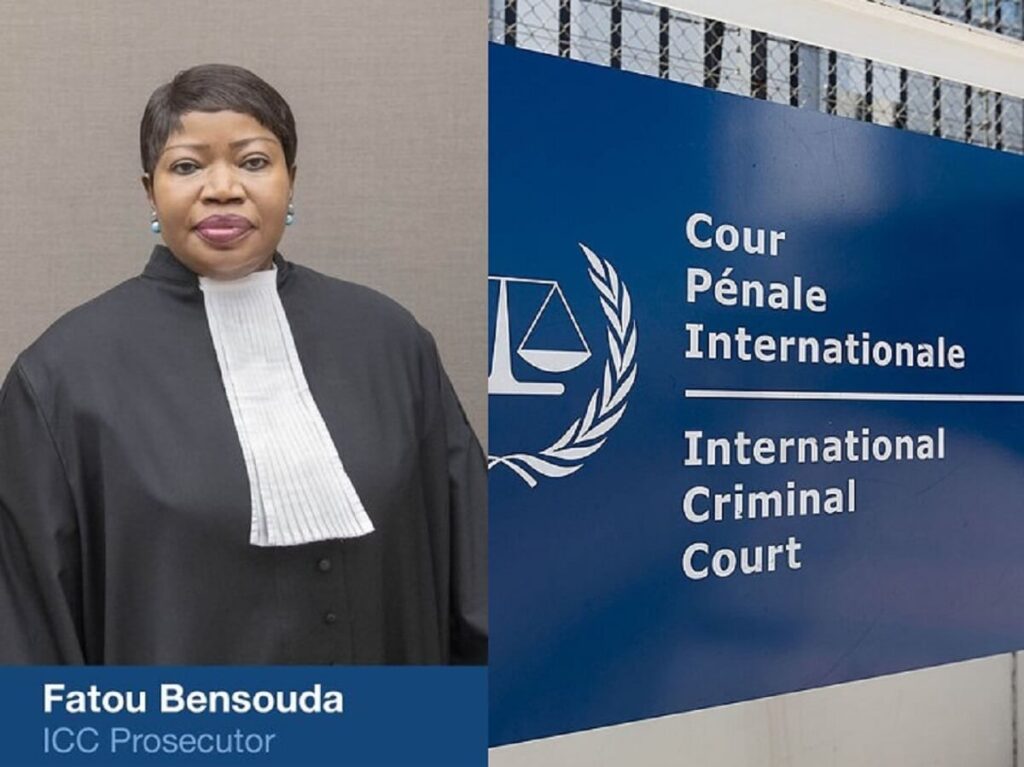 The prosecutor of the International Criminal Court (ICC) Fatou Bensouda has spoken up about the recent violence in Nigeria, particularly the ugly incident of October 20, when security officers opened fire on unarmed protesters.
Bensouda called for calm and restraint while confirming that the ICC has received information on all that happened and is "keeping a close eye on the developments."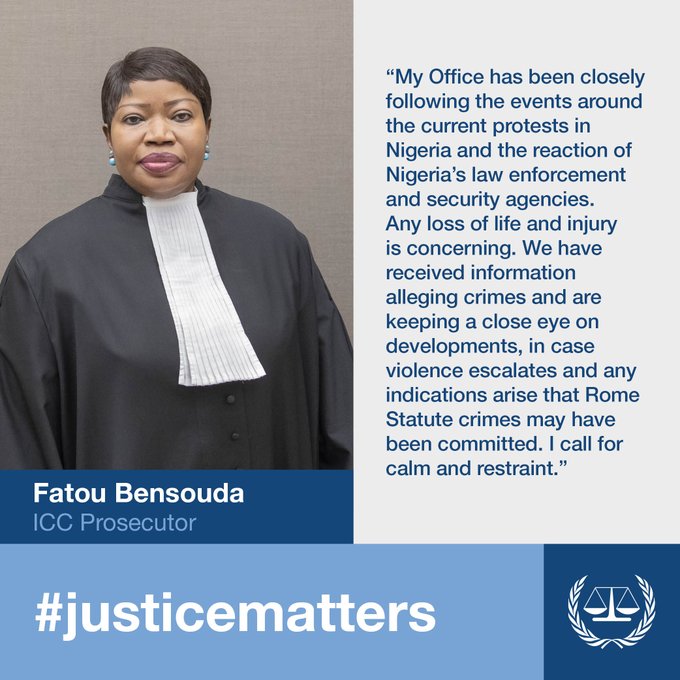 However, some Nigerians have expressed doubt that the ICC would be able to do anything concerning the issue.
When the ICC was created in 1998, then-United Nations Secretary-General Kofi Annan proclaimed it "a gift of hope to future generations."
But in its first two decades, the court has produced just three convictions for war crimes and crimes against humanity that have survived appellate review.
The ICC trial process is excessively long and some indicted persons die before their trial is completed.