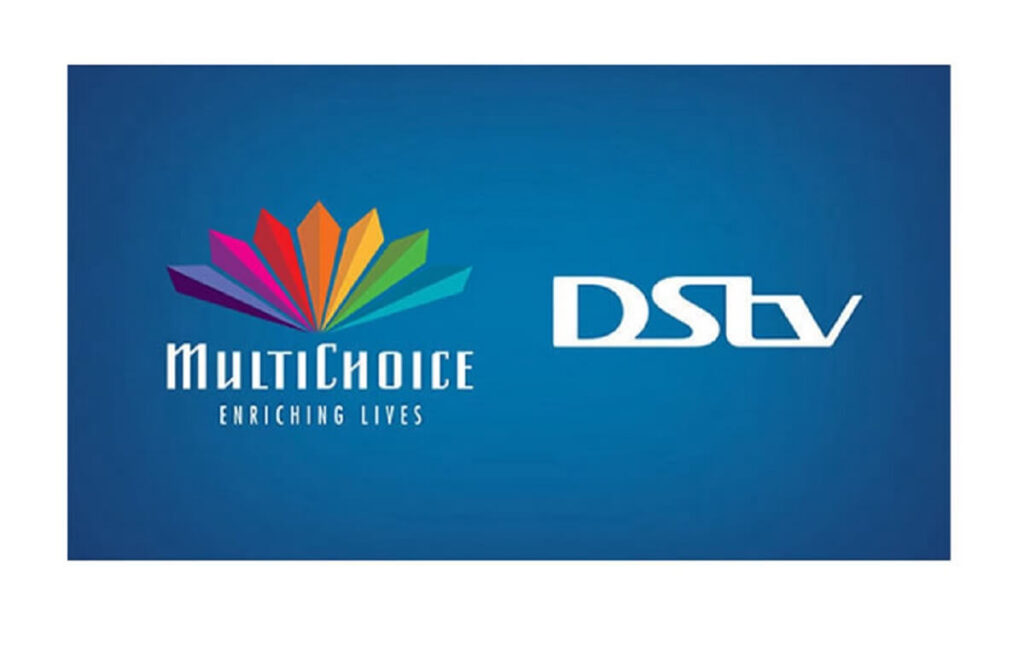 MultiChoice, the parent company of DSTV has denied social media reports that DSTV has been hacked.
Reports emerged a few hours ago on social media saying that the satellite TV service has been hacked after users noticed all channels are open despite what DSTV plan you are on.
A MultiChoice associate has dismissed the rumours that the situation was as a result of a hack, saying the company voluntarily decided to open all of its channels during a system upgrade they initiated.
According to the associate, the company decided to do so because during the upgrade subscribers would have difficulties accessing some channels on their bouquets.
"Instead of allowing subscribers to go through such challenge, we decided to open all channels till the upgrade is over," the unnamed source was quoted to have said.