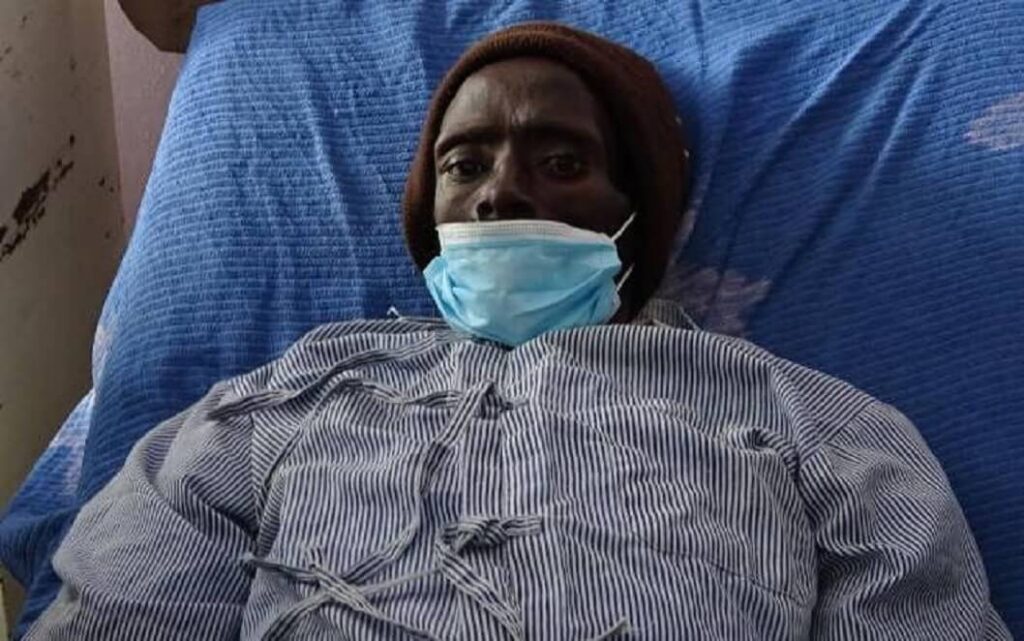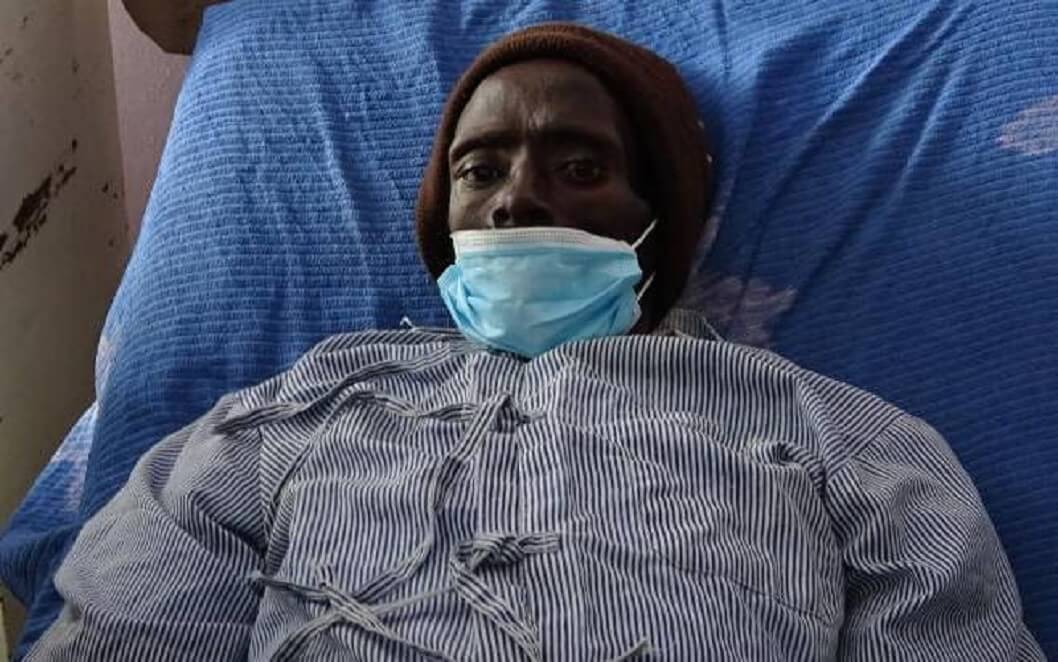 A "dead" man in Kenya has given a mortuary staff the scare of her life when he screamed in pain as the mortuary staff who was preparing to embalm made a cut in his leg.
Peter Kiplangat Kigen, from Bureti in Kenya, had collapsed at home and was wrongly pronounced dead by a Kenyan nurse.
According to the man's uncle, Denis Langat, the 32-year old "had been suffering from a stomach ailment" and was rushed to the hospital when he collapsed.
Denis Langat said a nurse at Kapkatet Hospital "casually checked" his relative and then declared him dead.
"A nurse told me that he died long before we arrived at the hospital," Denis Langat said.
Mr Kigen's body was transferred to the hospital's mortuary. When a mortuary attendant preparing him for burial made a cut in his leg to infuse preservation chemicals, he screamed out in pain.
The mortuary staff immediately took to their heels, thinking Mr Kigen had resurrected. It was later established that Peter Kigen was only unconscious and had been wrongly pronounced dead.
Mr Kigen, speaking from his hospital bed, said he couldn't believe what happened.
He said:
"I cannot believe what just happened. How did they establish that I was dead?"
Mr Kigen's family has accused the hospital staff of being incompetent.
Kapkatet Hospital's medical superintendent Gilbert Cheruiyot, however, blamed the family.
He said:
"His relatives presumed he was dead and did not even wait for certification of death. They moved him to the mortuary, on their own."