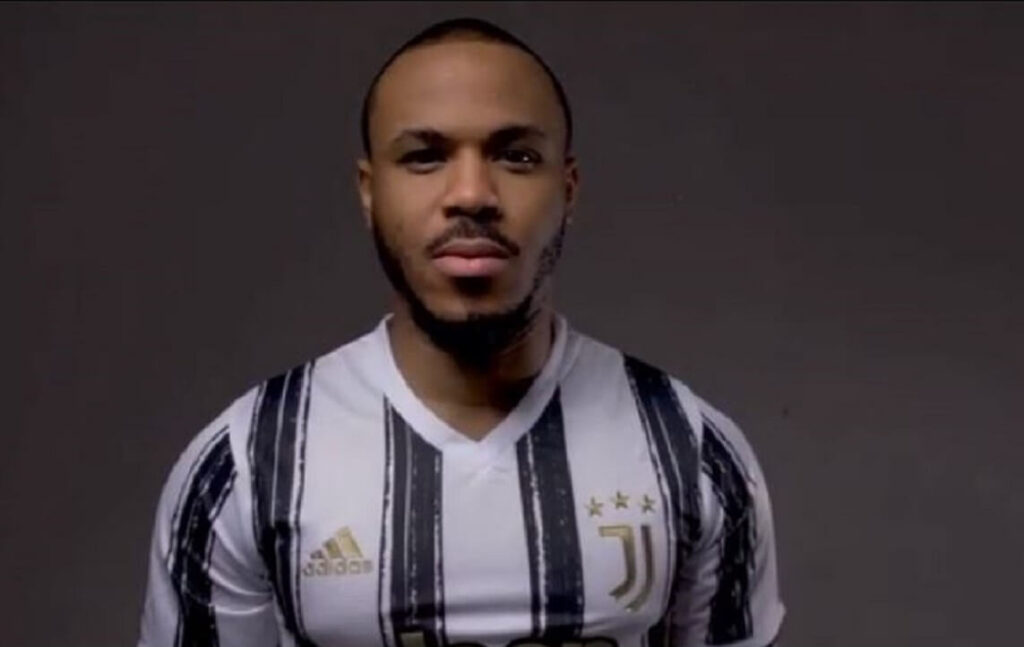 Juventus Academy Nigeria has announced ex-BBNaija housemate Ozoemena Chukwu as their new brand manager.
The reality TV star and sports lover shared the good news on social media, writing:
"I'm pleased to announce my new role as the brand manager of Juventus Academy in Nigeria (@jacademynigeria). Looking forward to this exciting new journey."
Juventus Academy Nigeria also confirmed the new position by posting Ozo's first message as the academy's new brand manager on their official Twitter handle.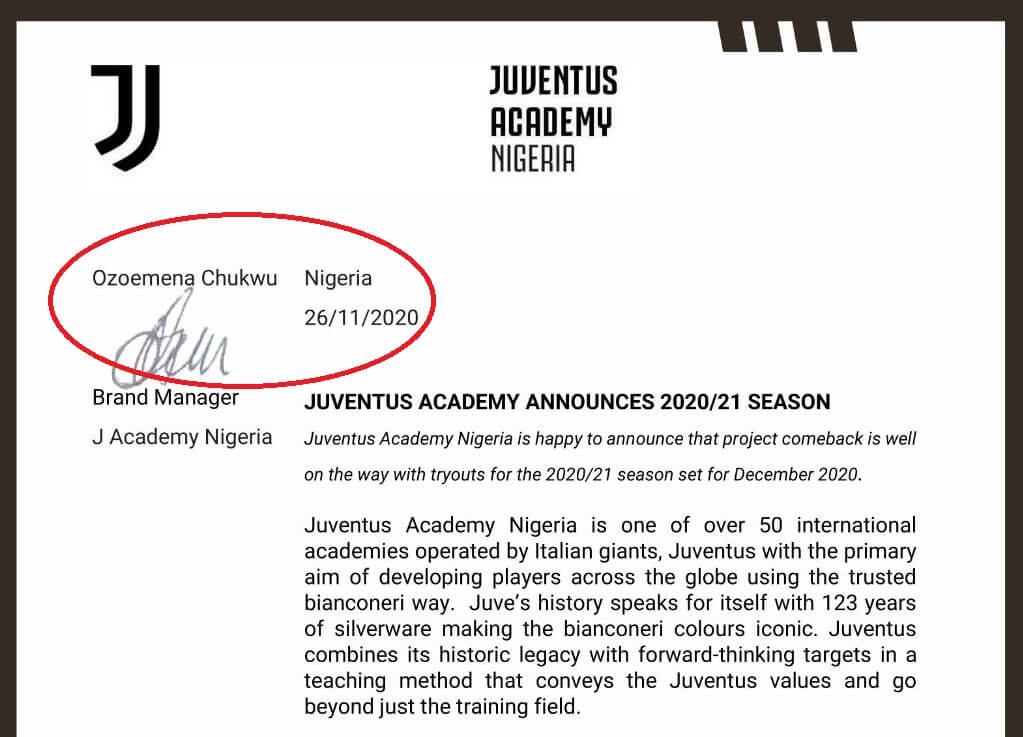 It is being alleged on social media that BBNaija Ozo will be earning around $2.5m (over 9 billion naira) every month as the brand manager of Juventus Academy Nigeria.
According to Glassdoor, brand manager salaries at Juventus FC ranges from €49K to €53K per month, depending on experience and location of assignment.
Based on other information we gathered, BBNaija Ozo will most likely be earning between N1.5 to N2.5 million naira monthly and not $2.5m.
Juventus FC is an Italian professional football club based in Turin, Piedmont. Founded in 1897 by a group of Torinese students, the club is the 10th richest football club in the world with an estimated value of $1.512 billion as of 2019, according to Forbes.
Juventus is also the current employer of one of the world's most valuable football players – Cristiano Ronaldo – who reportedly earns a fixed weekly salary of £1,000,000.