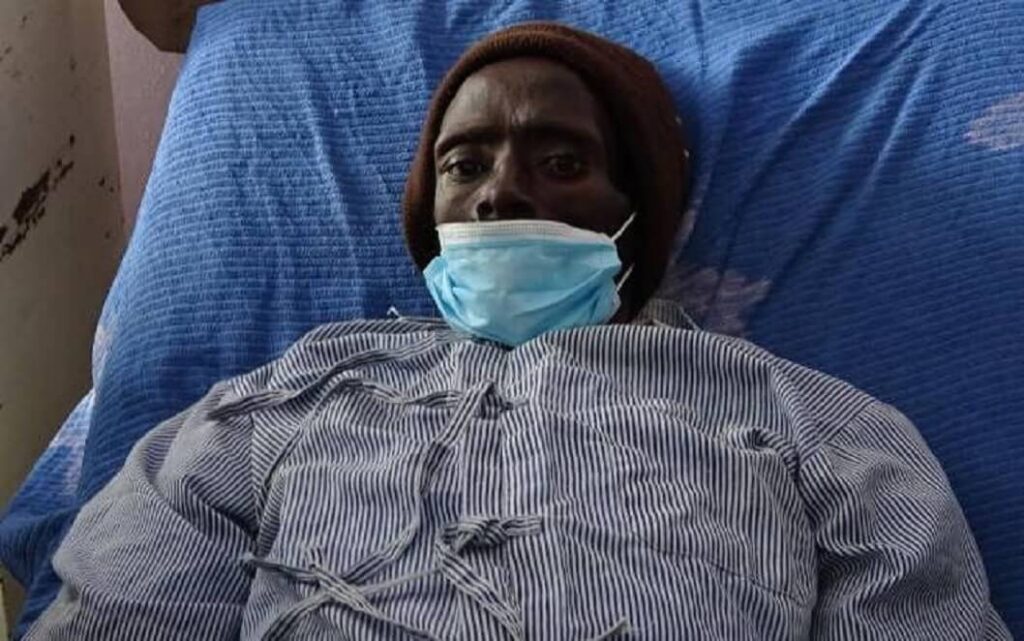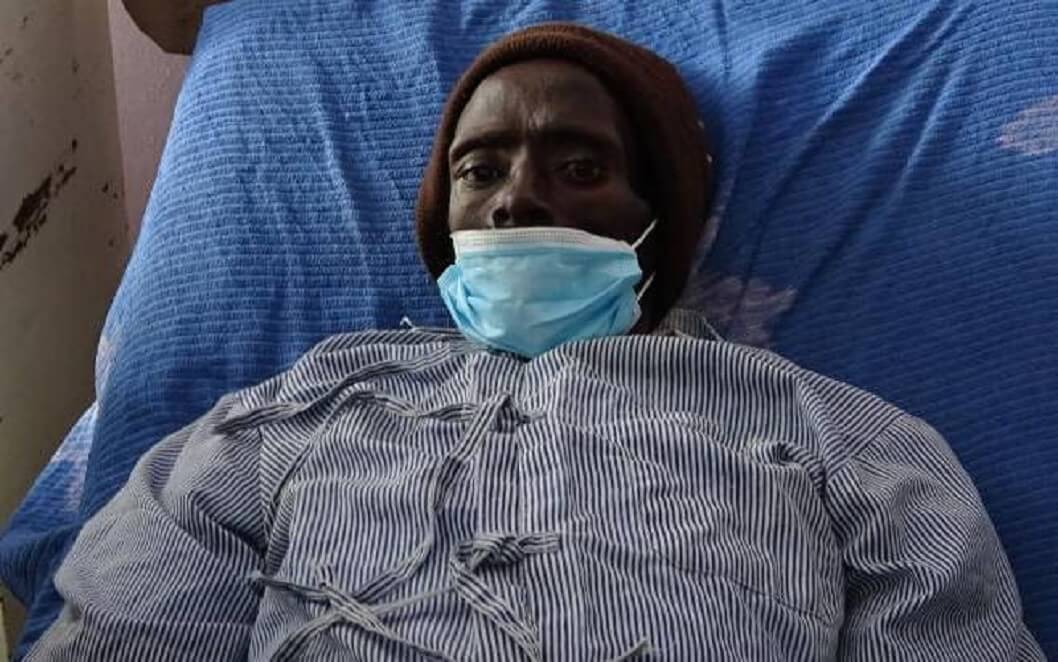 The Kenyan man who made headlines last month after he came back to life in the mortuary three hours after he was pronounced dead by doctors has died again.
Peter Kigen, aged 32, gave a mortuary staff the scare of her life when he screamed out in pain while getting embalmed.
Peter Kigen, from Bureti in Kenya, had collapsed at home and was rushed to the Kapkatet Hospital in Kericho County where he was wrongly pronounced dead by a Kenyan nurse.
Upon waking up, Mr Kigen said he was shocked that anyone would think he was dead and even take him to the mortuary.
He also vowed to dedicate his life to evangelism once he's discharged from hospital.
But now Mr Kigen has died again.
And this time around his family has confirmed that he is truly dead.
Mr Kigen's family said he died on Thursday afternoon, December 3, at Kericho County Hospital after being transferred to the health facility from Kapkatet.