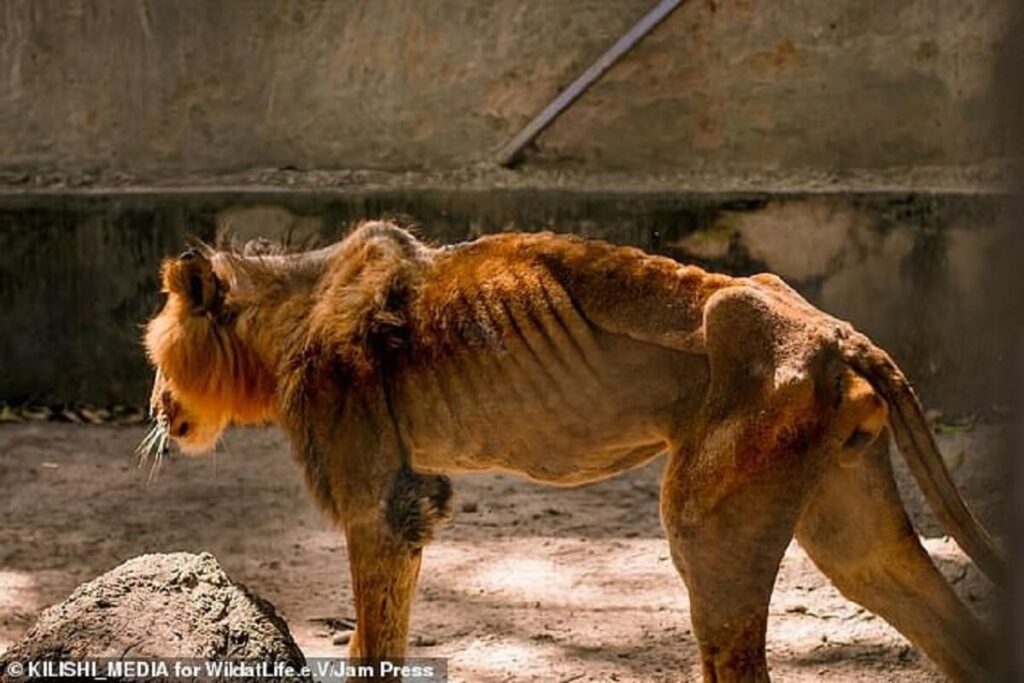 Photos of a starving male lion and dozens of other malnourished animals at Gamji Gate Zoo in Kaduna, Nigeria, has sparked global outrage.
The images, surreptitiously taken by a visitor at the zoo and released on the internet has elicited widespread criticism and condemnation over the severe abuse.
Following the revelation, a wildlife charity has begun a rescue mission to save the life of the severely malnourished male lion named Zaki and the other starving animals housed in the poorly managed zoo.
The wildlife charity called WildatLife.e.V said it is working alongside the Nigerian Association of Zoological Parks to treat and possibly relocate the animals.
The agency said:
"Zaki is now receiving medical care and it will be an ongoing case. If Zaki survives this ordeal, our NGO has offered to relocate him to a sanctuary that will see him thrive. But in his now critical condition, it is not viable to relocate him, we must work closely with the Nigerian officials to have this matter dealt with internally."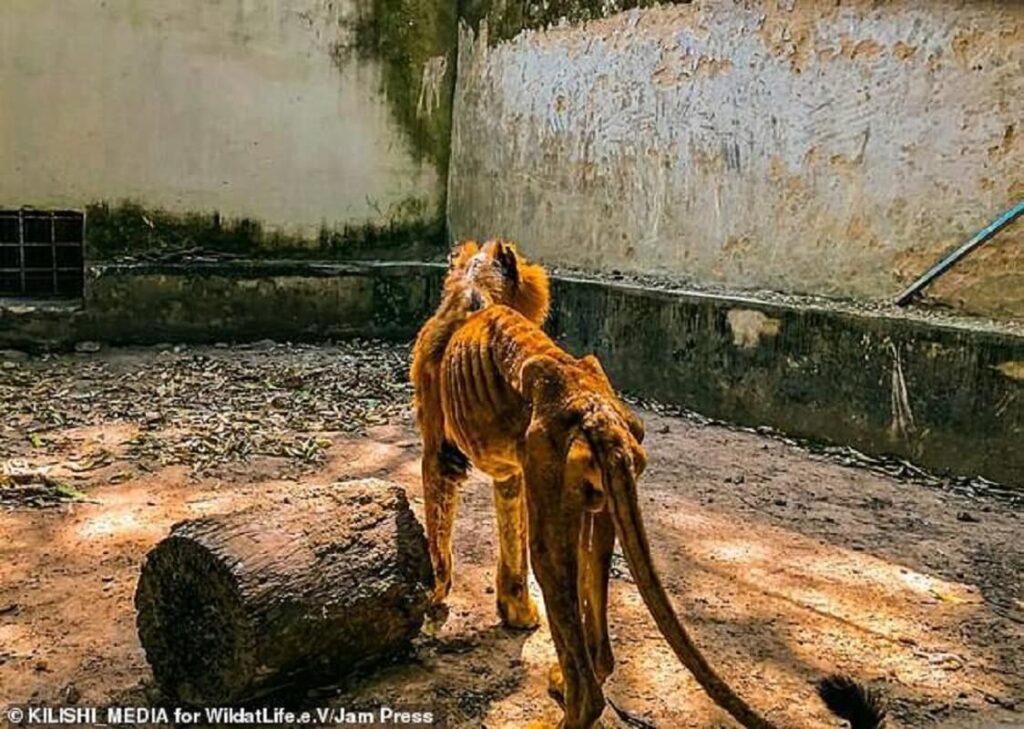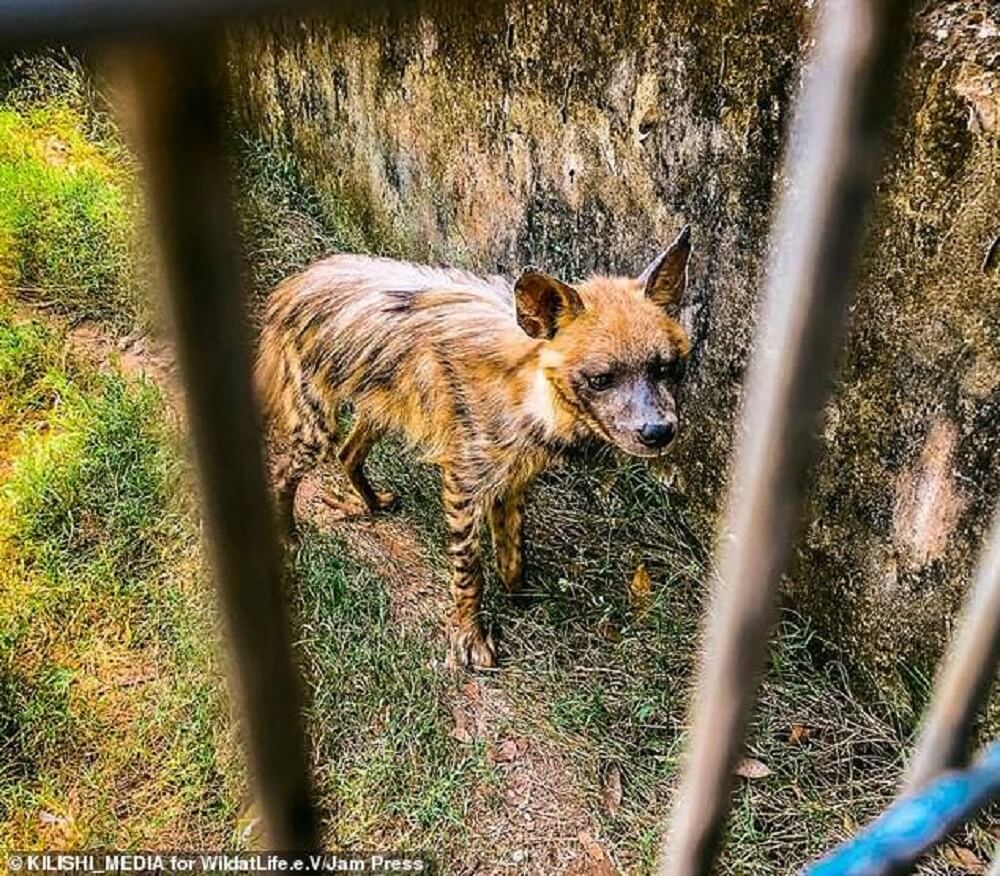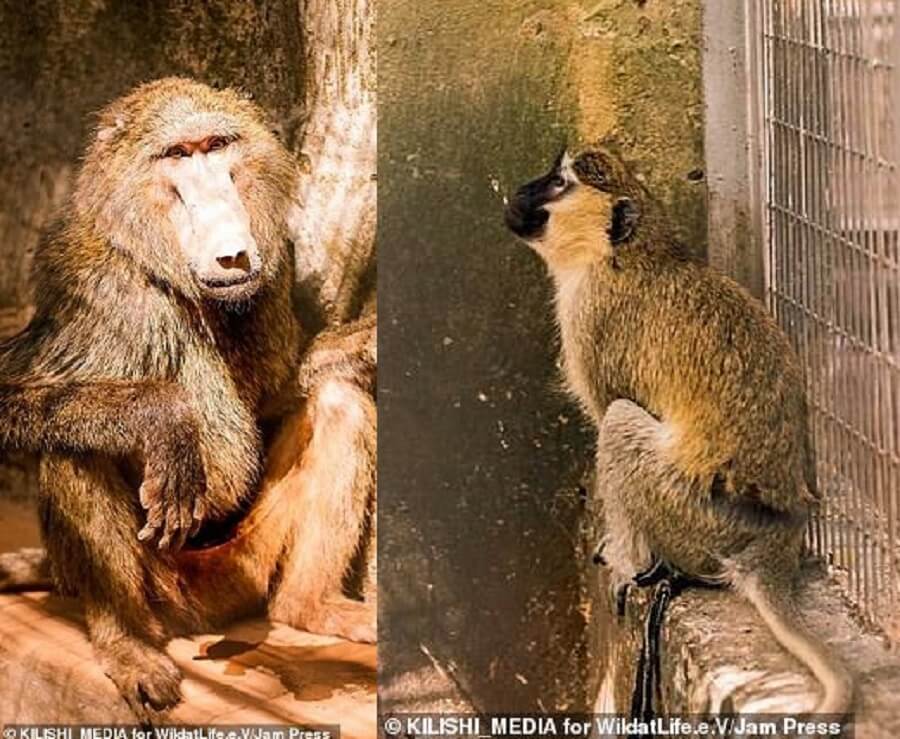 The man who took the photos spoke to reporters in anonymity. He narrated how he paid an entrance fee of one dollar to access the state-owned zoo.
Upon entry, he found that many of the zoo's animals are underfed and look very malnourished. The photos he took have gone viral.
Speaking with Jam Press, the man said:
"The first moment I saw the animal I felt shocked. I was so surprised. I felt so nervous and uneasy because it was my first time seeing a lion live. Like this is my first time in a zoo. I virtually saw them in movies, news and magazines. Actually, most of the animals in the zoo are not well-fed. They lack proper treatment or let me say malnutrition."