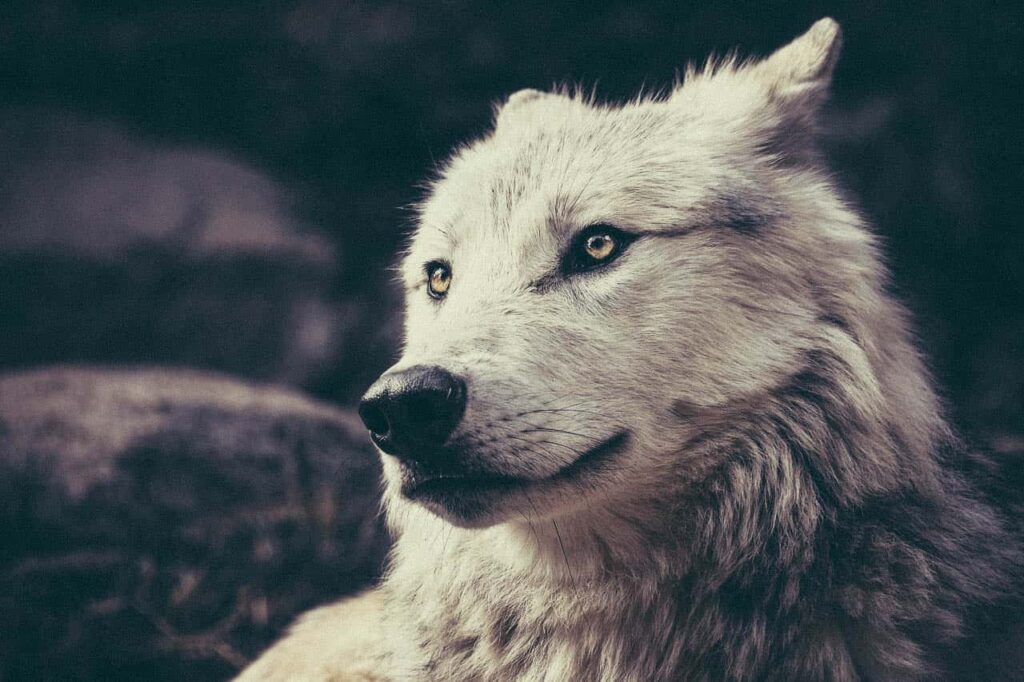 Stories are a good way to teach and entertain kids. Studies have shown that kids learn better with stories.
If you are a parent raising story-hungry kids, it can be daunting constantly looking for what story to tell next, plus the concern of trying to see if it is what they will like or not.
Good thing is that when you finally find a great story, you can tell it repeatedly and the kids will never get tired.
One last thing, if you have kids that love stories, you should realize that it is a very positive thing. Curious and story-loving kids have been found to grow up becoming very intelligent.
Here are three scary stories you can tell your Nigerian children in the dark that will thrill and entertain them:
1. Akate and the Old Woman of the Forest
Akate is a young innocent girl who always wants to do good. She is young and does not yet understand that the world is full of evil. She had to learn the hard way and hopefully it has not become too late for the good girl Akate.
2. What Ikenna Saw At The Udala Tree
Udala trees are mostly haunted, or they used to be. The sweet fruit is enjoyed by both humans and non-humans. In this story, the writer explores the age-old myth about Udala trees. Whatever you do, stay away from Udala trees in midday.
3. Charles and The Wailing Forest
This story is quite capable of scaring an adult too. It is not just that the story is scary, the writer of the story has also revealed that it is based off a real life event that happened many years ago. Try telling your kids this story in the night and see how scared they will get.
Last Note:
All three stories were written by Daniel Nkado.
Daniel Nkado is a Nigerian writer and author. He is also the founder of DNBStories.com.
Other books and stories by Daniel Nkado can be found on DNB Store, OkadaBooks or BamBooks!