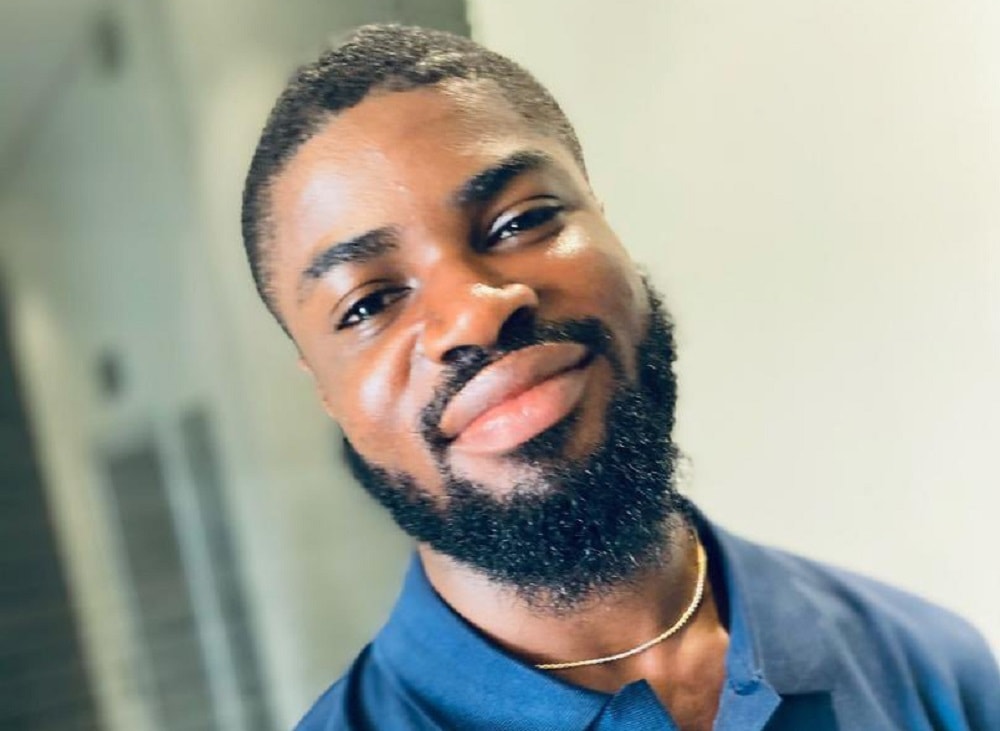 A Nigerian man named Dele Bandele who was recently declared missing by his friends and family a few days ago has been found dead.
Dele Bandele was reported to have died of suicide. He was last seen at Omole Phase 2 and his last location was the Third Mainland Bridge before his lifeless body was discovered.
Dele Bandele, an advertising and marketing professional, revealed in a social media post made before his death that he has battled depression for 7 years.
He left a famous quote: "Life is a party, when you stop having fun, leave" and asked his friends to take care of his mom and pray for his soul.
Following news of Dele's death, the hashtag RIP Dele has been trending on Twitter as Nigerians mourn the young man.